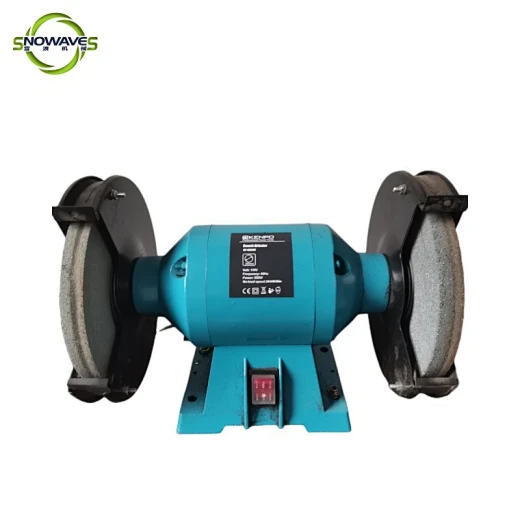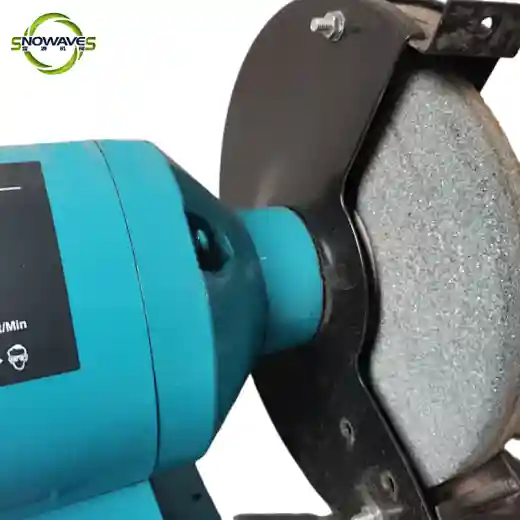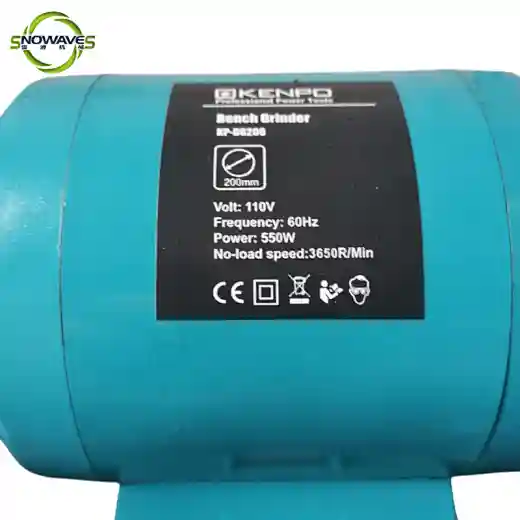 Snowaves 10 inch grinder 205mm 110V
SW591052
This 10-inch electric grinder is designed to make your grinding and cutting tasks easier, faster, and more efficient. With a powerful motor and durable construction, it delivers top-notch performance.
Supply Ability
1000pieces / Month
Country of Origin
Zhejiang,China
US $36.15 - US $40.00
/ pieces
The 10 inch grinder is a powerful and versatile tool that can handle a variety of grinding and cutting tasks. It is perfect for removing rust, shaping metal, and preparing surfaces for welding or painting. Meanwhile, the 10 inch wet stone grinder is designed for precision sharpening of knives, chisels, and other blades. The water bath helps to keep the blade cool and prevent overheating, which can damage the blade. Both of these tools are essential for any workshop or DIY enthusiast. Whether you're a professional metalworker or a hobbyist, the 10 inch grinder and 10 inch wet stone grinder are sure to make your work easier and more efficient.