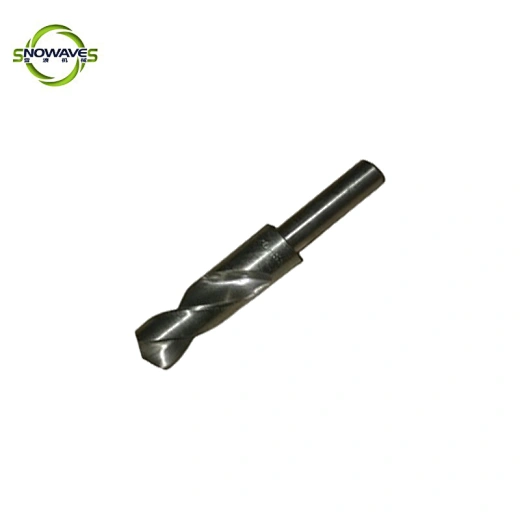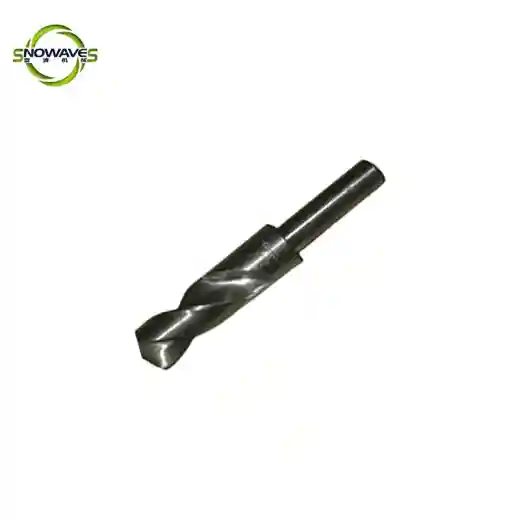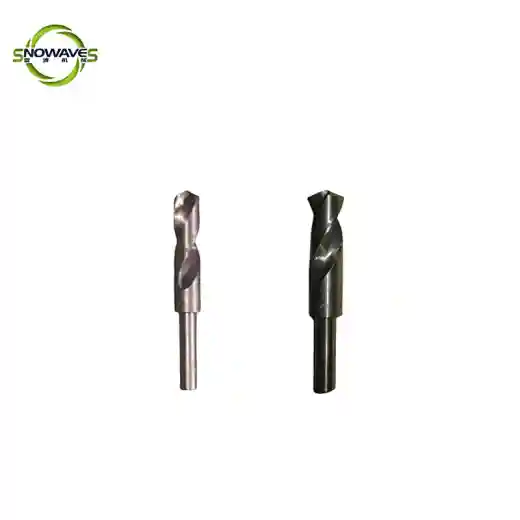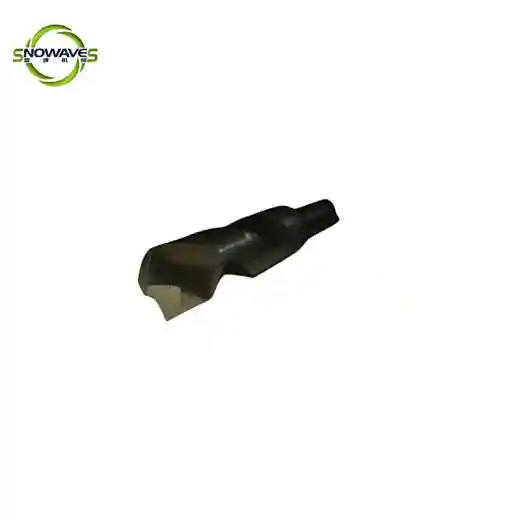 SW591015-1
Pro-Drill 20MM is a high-quality drill bit designed for precise and efficient drilling of tough materials.
Supply Ability
1000pieces / Week
Country of Origin
Zhejiang, China
Flexible Shaft and Flexible Tubes for Scaling Machine
US $3.84 - US $4.58
/ pieces
Introducing our high-performance Drills 20MM, the ultimate tool for precision drilling needs. Whether you're a professional tradesperson or a DIY enthusiast, these drills are designed to deliver exceptional results every time.
With a Drills  20MM, these drills offer the perfect balance of strength and accuracy. Their robust construction ensures durability, allowing you to tackle even the toughest materials with ease. From wood to metal and everything in between, our Drills 20MM are versatile enough to handle a wide range of applications.
Equipped with advanced cutting-edge technology, these drills feature sharp and efficient blades that effortlessly penetrate the surface, minimizing the risk of slippage or damage. The ergonomic design provides a comfortable grip, reducing fatigue during extended drilling sessions.
Experience enhanced drilling performance like never before with our Drills 20MM. Unlock new possibilities as you effortlessly create precise holes with unmatched ease. Whether you're working on a professional project or a DIY endeavor, these drills are the perfect companion to help you achieve outstanding results.
Invest in our Drills 20MM today and take your drilling game to the next level. Enhance your efficiency, save time, and achieve impeccable accuracy with these exceptional tools. Don't settle for less when it comes to your drilling needs – choose Drills 20MM and witness the difference for yourself.