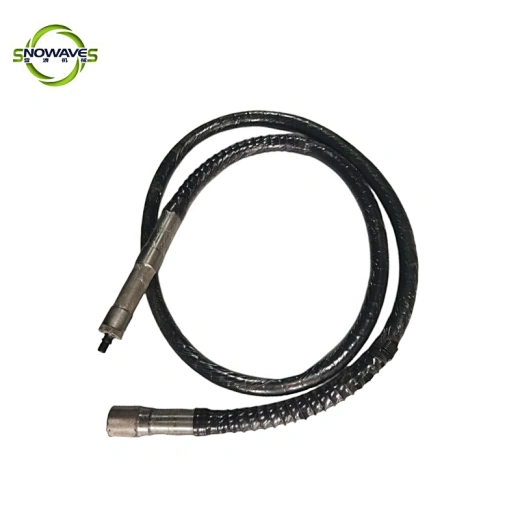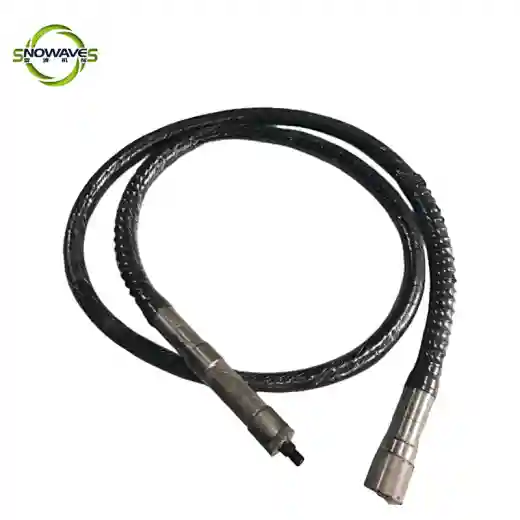 Flexible Shaft for Versatile Applications
SW591253
Our flexible shaft is a reliable tool for various applications, providing enhanced flexibility and precision.
Supply Ability
1000pieces / Month
Flexible Shaft and Flexible Tubes for Scaling Machine
US $33.84 - US $40.73
/ pieces
The Flexible Shaft is a versatile tool that can be used for a variety of applications. Whether you need to reach tight spaces, remove rust or paint, or polish surfaces, this tool is perfect for the job. Its flexible design allows it to bend and twist around corners and obstacles, making it ideal for intricate work.
Made from high-quality materials, the Flexible Shaft is durable and long-lasting, providing you with a reliable tool for all your projects. Its ergonomic design ensures comfortable use, even during extended periods of use.
With its high-speed rotation, the Flexible Shaft can quickly and easily remove surface imperfections, leaving you with a smooth and polished finish. Its compact size makes it easy to store and transport, while its compatibility with a wide range of accessories ensures that you can tackle any job with ease.
Whether you're a professional mechanic, DIY enthusiast, or hobbyist, the Flexible Shaft is an essential tool for your workshop. So why wait? Add it to your collection today and experience the difference it can make to your projects.