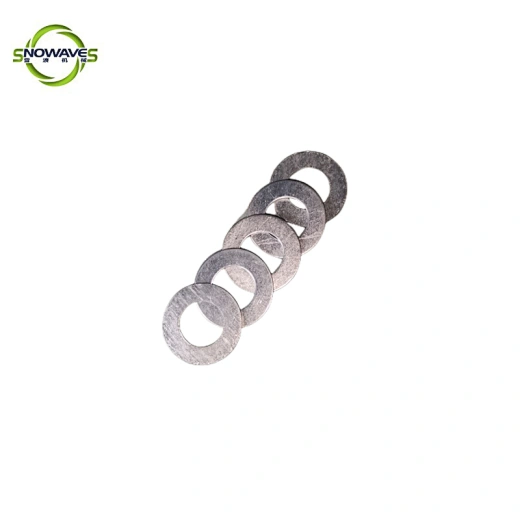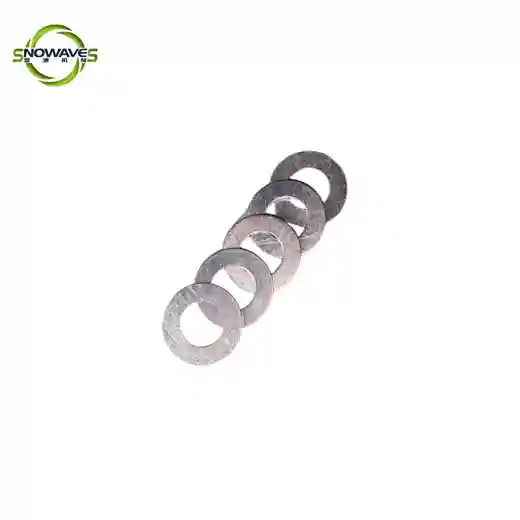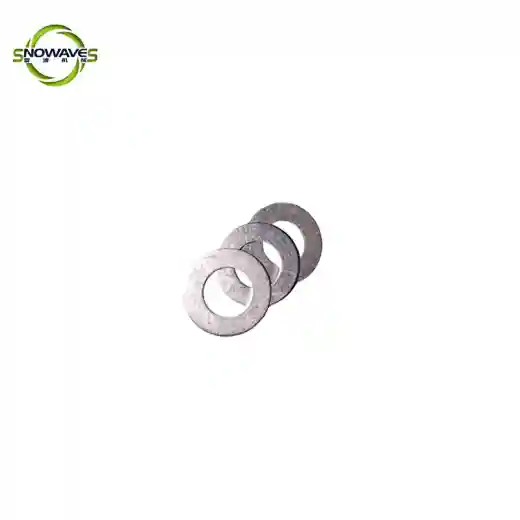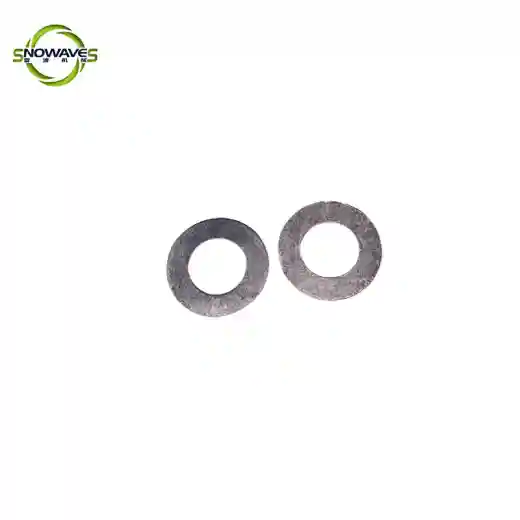 SW591272
Our iron gaskets are heat-resistant and durable, perfect for use in high-temperature industrial environments. They offer superior sealing performance and are available in a wide range of sizes and thicknesses.
Supply Ability
1000boxes / Month
US $3.30 - US $5.10
/ boxes
Introducing our high-quality Iron gaskets, designed to provide unmatched performance and durability for a wide range of industrial applications. Crafted with precision and expertise, these gaskets offer exceptional sealing capabilities, ensuring a leak-free and reliable operation.
Our Iron gaskets are manufactured using premium-grade materials, making them resistant to extreme temperatures, pressure, and chemicals. With their superior resilience, they can withstand heavy loads and vibrations, making them ideal for demanding environments.
These gaskets boast excellent compression and recovery properties, allowing them to maintain a tight seal even under varying conditions. Their precise dimensions and accurate fit ensure easy installation, reducing downtime and increasing productivity.
Whether you require gaskets for automotive, aerospace, or industrial machinery, our Iron gaskets are engineered to meet stringent quality standards. They are meticulously tested to deliver exceptional performance and longevity, providing you with peace of mind.
Choose our Iron gaskets for unmatched reliability, superior sealing capabilities, and long-lasting performance. Experience the difference they make in your applications. Order now and enhance the efficiency of your operations with our top-of-the-line Iron gaskets.