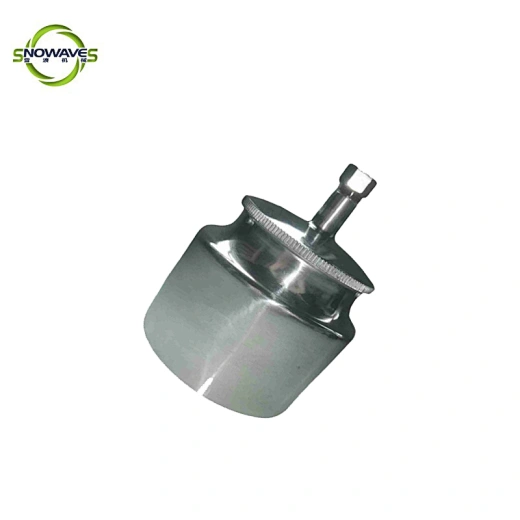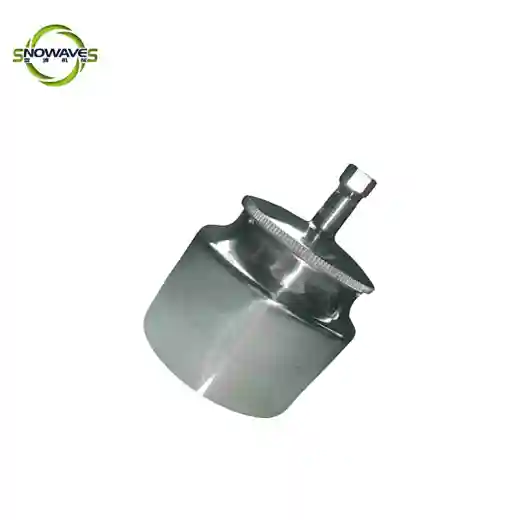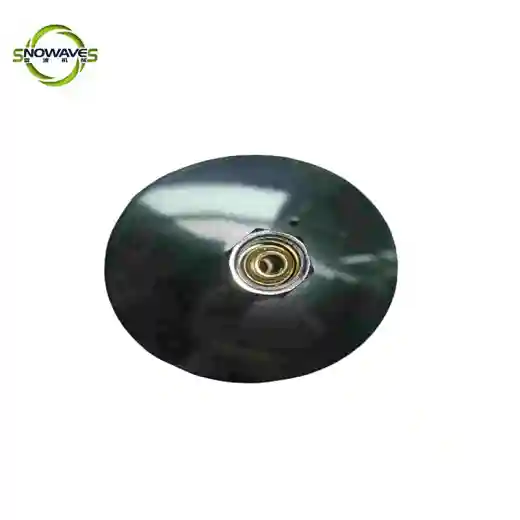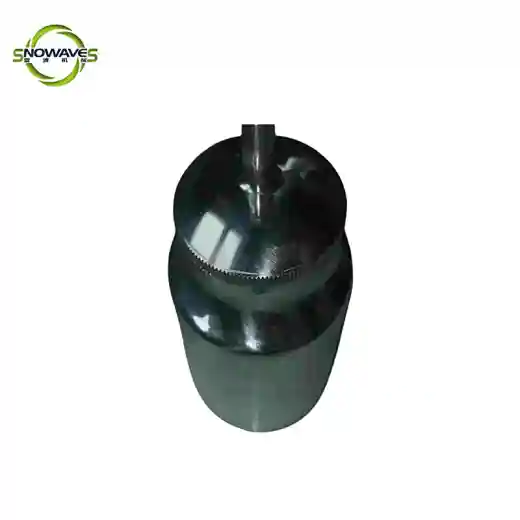 SW270517-7
Get your hands on our paint containers to keep your painting process mess-free and easy.
Supply Ability
1000pieces /
Country of Origin
zhejiang,China
US $12.61 - US $15.63
/ pieces
Looking for high-quality Paint Containers? Look no further! Our paint containers are designed to meet all your painting needs. With durable construction and airtight seals, they ensure long-lasting freshness and prevent leakage. Whether you're a professional painter or a DIY enthusiast, our containers are perfect for storing and organizing your paints. Available in various sizes and styles, they are suitable for both small and large projects. Browse our wide selection of paint containers and choose the perfect one to keep your paints secure and ready for use. Experience convenience and reliability with our top-notch paint containers today!