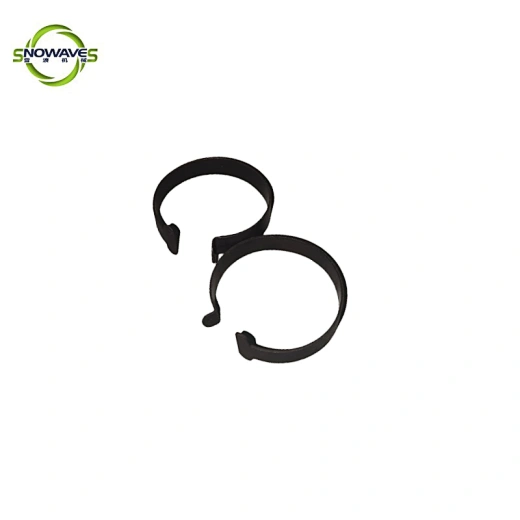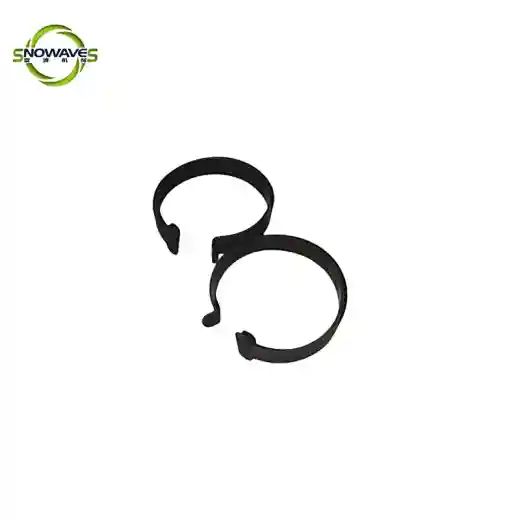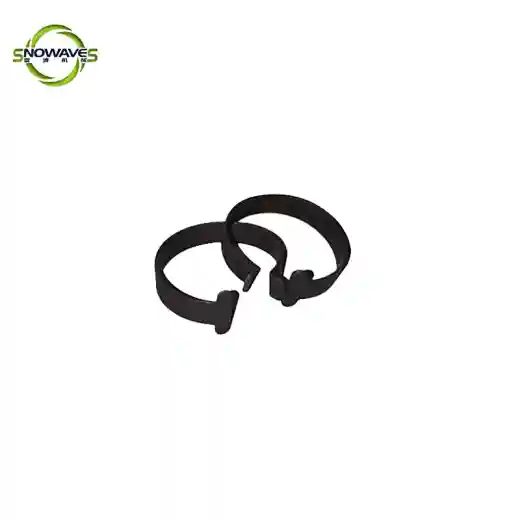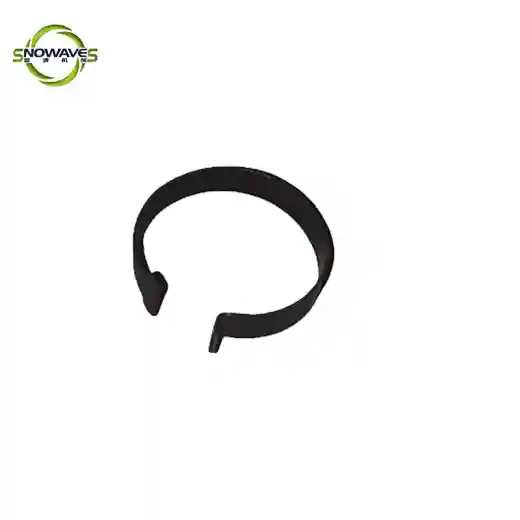 SWTP01466
Keep safe and visible at all times with the JT-20 safety band.
Supply Ability
1000pieces / Month
Country of Origin
Zhejiang, China
US $0.30 - US $1.00
/ pieces
Introducing the Safety Band – Your Ultimate Safety Companion
Looking for the perfect Safety band? Look no further than the Safety Band! Designed to keep you safe and secure in any situation, this innovative device is a game-changer in personal safety.
The Safety Band is packed with features that guarantee your protection. With its durable and water-resistant construction, it's built to withstand the toughest conditions. Its advanced GPS technology ensures accurate tracking, allowing your loved ones to locate you quickly in case of emergencies.
But that's not all! The Safety Band comes equipped with a panic button that immediately alerts your emergency contacts, giving you peace of mind wherever you go. Plus, its built-in heart rate monitor and step counter promote a healthy lifestyle, making it the perfect companion for outdoor enthusiasts.
Whether you're hiking in the wilderness, traveling alone, or simply want an extra layer of security, the Safety Band is a must-have. Stay safe and worry-free with this cutting-edge safety device. Order your Safety Band today and experience true peace of mind!