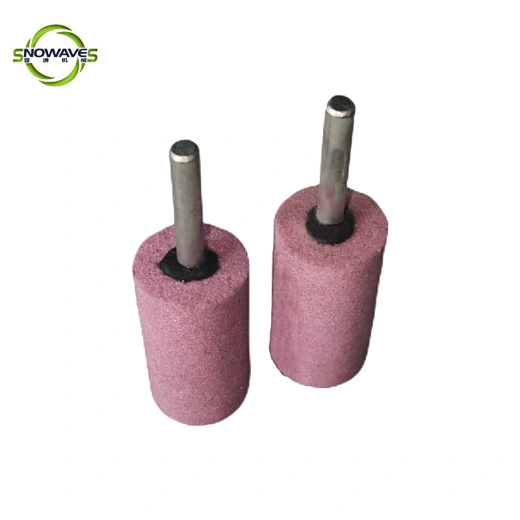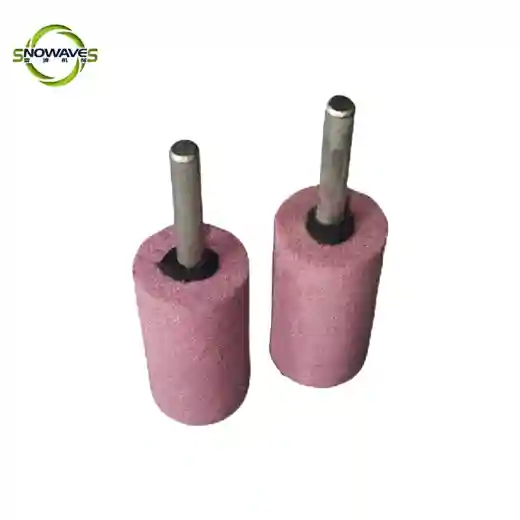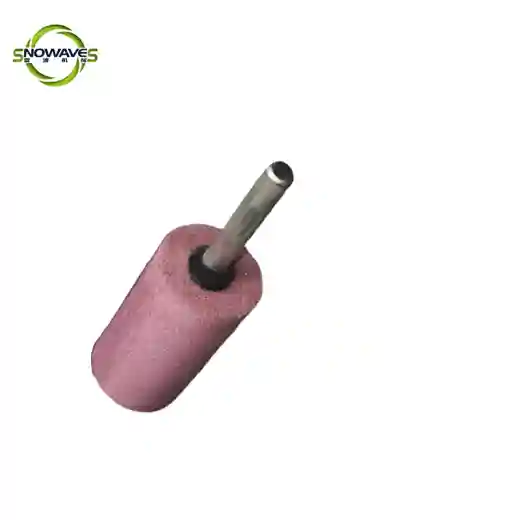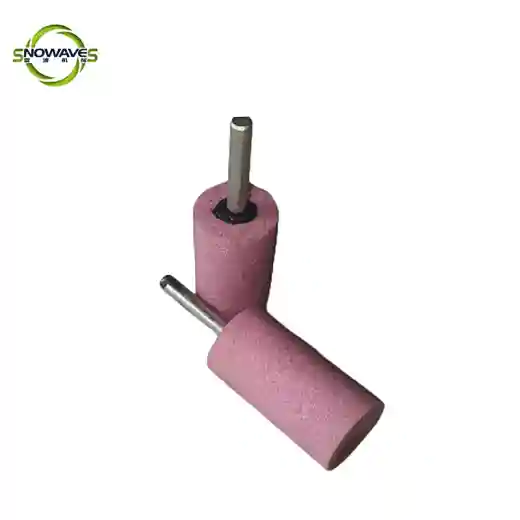 SW614573
Get a perfectly sharpened drill bit each time with our premium quality abrasive wheel for drill bit sharpening.
Supply Ability
1000bags / Month
US $0.50 - US $2.00
/ bags
Introducing the abrasive wheel for drill - Unleash Precision and Efficiency!
Upgrade your drilling capabilities with our revolutionary Abrasive Wheel for Drill. Designed to deliver unparalleled performance and versatility, this cutting-edge tool is a game-changer for professionals and DIY enthusiasts alike.
Crafted with utmost precision and engineered to perfection, our abrasive wheel guarantees exceptional durability and long-lasting performance. Its robust construction ensures seamless operation, even in the most demanding drilling tasks. With its cutting-edge design, this wheel effortlessly tackles various materials, including metal, wood, plastic, and more, making it a versatile addition to your toolkit.
Unleash the power of this abrasive wheel and experience enhanced efficiency like never before. Its advanced abrasive particles ensure rapid material removal, reducing your drilling time significantly. With its exceptional cutting ability, you'll achieve precise, clean cuts effortlessly, leaving you with professional-grade results every time.
Safety is our top priority, which is why our abrasive wheel features a secure grip design, providing you with optimal control and stability during operation. Additionally, its innovative heat-dissipation system prevents overheating, ensuring both your safety and the longevity of the tool.
Compatible with a wide range of drills, this abrasive wheel is easy to install and remove, allowing for seamless transitions between different drilling tasks. Its compact size and lightweight design make it convenient to use, even in tight spaces, while the universal compatibility ensures it fits seamlessly into your existing drill setup.
Unlock the true potential of your drill with our Abrasive Wheel for Drill. Whether you're a professional craftsman or a passionate DIYer, this cutting-edge tool will revolutionize your drilling experience. Experience precision, efficiency, and versatility like never before. Upgrade your toolkit today and take your projects to new heights with our Abrasive Wheel for Drill!