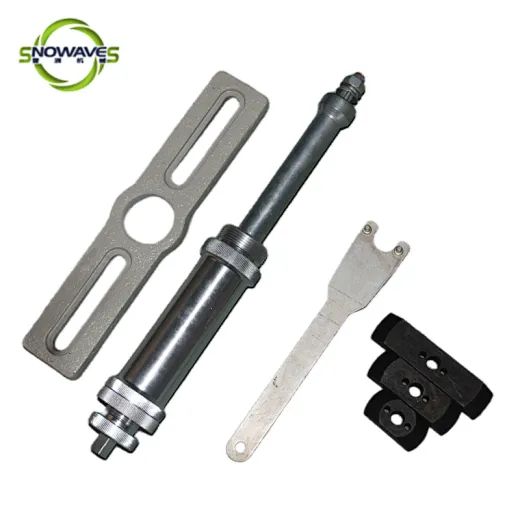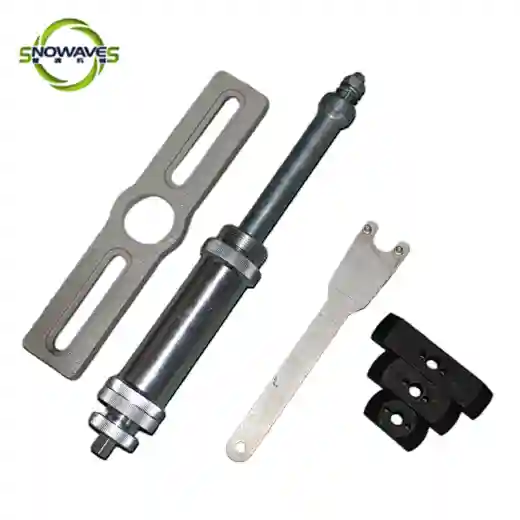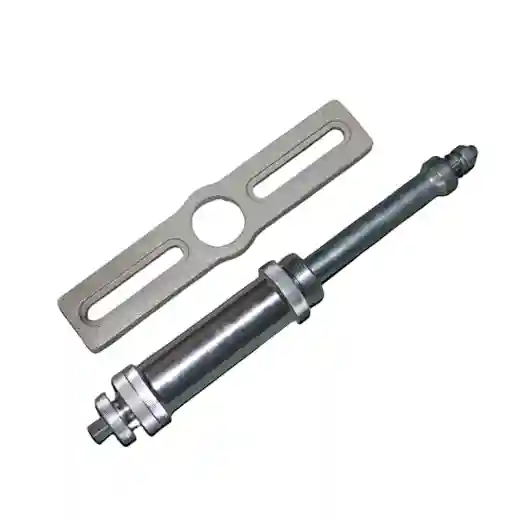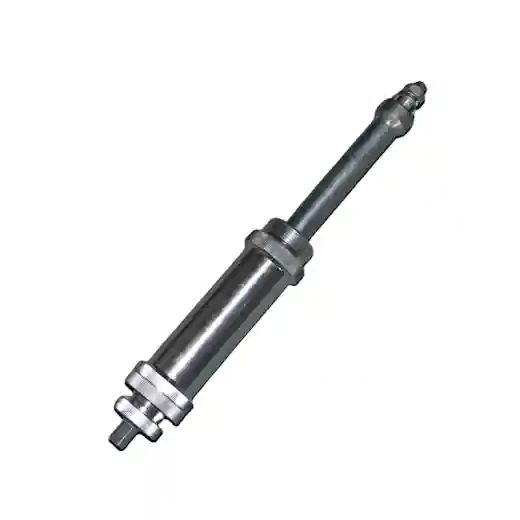 adjustable valve seat cutter
sw633451
Easily adjust the cutting diameter of our valve seat cutter for precise and efficient cutting. Perfect for automotive engine rebuilding.
Supply Ability
1000pieces / Month
Country of Origin
Zhejiang, China
US $34.61 - US $44.61
/ pieces
Introducing the Adjustable Valve Seat Cutter: Optimize Engine Performance
Unlock the true potential of your engine with our high-quality Adjustable Valve Seat Cutter. Designed to enhance performance and ensure precise valve seating, this cutting-edge tool is a must-have for automotive enthusiasts and professional mechanics alike.
With its adjustable valve seat cutter, our valve seat cutter allows for precise customization, enabling you to achieve the perfect valve seat angle for maximum engine efficiency. Whether you're looking to improve power output, increase fuel efficiency, or reduce emissions, our cutter offers the versatility and precision you need to optimize your engine's performance.
Crafted from durable materials, our Adjustable Valve Seat Cutter is built to last, delivering exceptional results with every use. Its ergonomic handle provides a comfortable grip, allowing for effortless operation and precise control.
Say goodbye to costly engine repairs and inefficient combustion. By investing in our Adjustable Valve Seat Cutter, you're taking a proactive step towards maximizing your engine's potential, prolonging its lifespan, and saving on maintenance costs.
Boost your search engine rankings and drive traffic to your automotive workshop or online store by offering the Adjustable Valve Seat Cutter. With its SEO-friendly design and optimized content, you'll attract customers searching for the perfect tool to enhance their engine's performance.
Upgrade your engine's seating precision with the Adjustable Valve Seat Cutter today and experience the difference it makes in unlocking the true power of your vehicle. Don't settle for anything less than perfection when it comes to your engine's performance. Choose our Adjustable Valve Seat Cutter and take control of your automotive destiny.