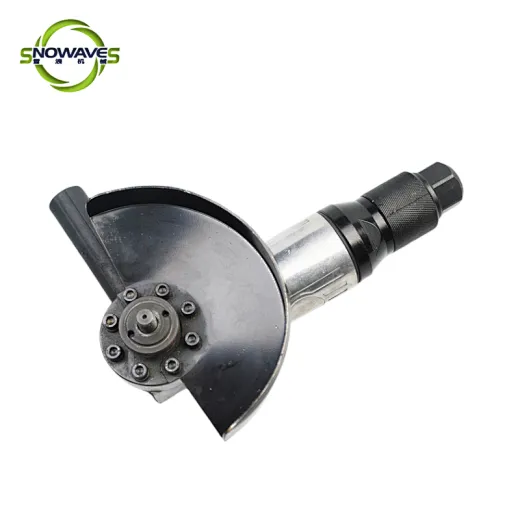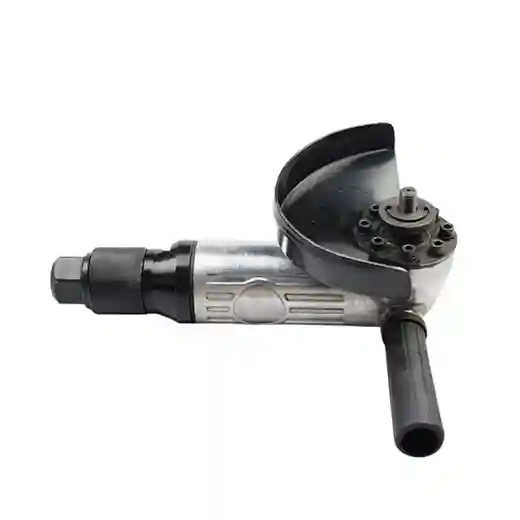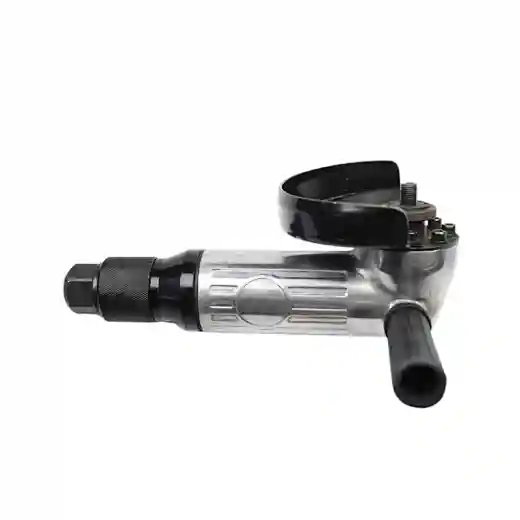 Heavy-Duty Angle Grinder Discs for Metal
SW590301
Achieve superior performance and durability with our heavy-duty angle grinder discs for metal. Precision cutting and grinding made easy!
Supply Ability
2500pieces / Month
Country of Origin
Zhejiang,China
US $19.00 - US $35.00
/ pieces
Our heavy-duty angle grinder discs for metal are specifically designed for high performance and long-lasting durability. With precision engineering, these discs provide a smooth and clean cut every time. Suitable for both cutting and grinding applications, it is ideal for use in fabrication, metalworking, and construction industries. Made from tough materials, these discs can withstand heavy usage in demanding environments. The discs feature a high-quality abrasive grain that delivers smooth, even results, and reduces operator fatigue. Say goodbye to uneven cuts, rough edges, and uneven surfaces. Get your angle grinder discs for metal today and achieve effortless precision while you work!