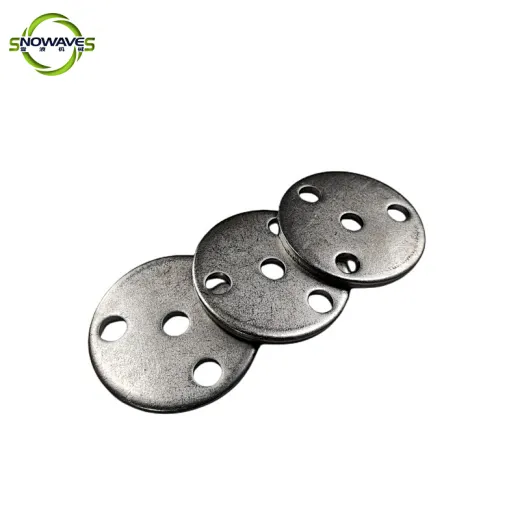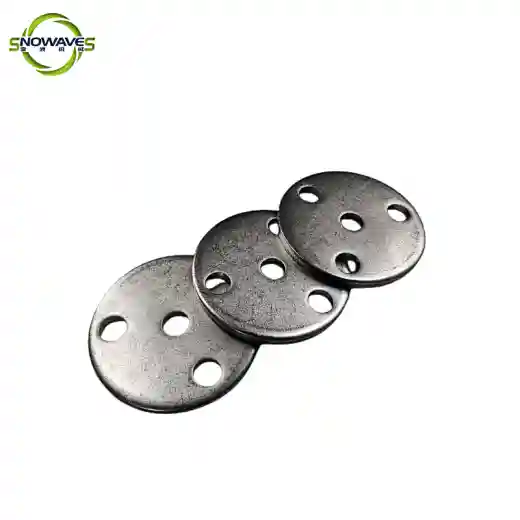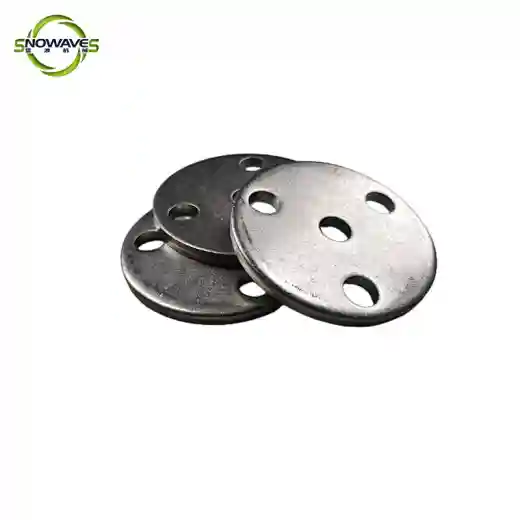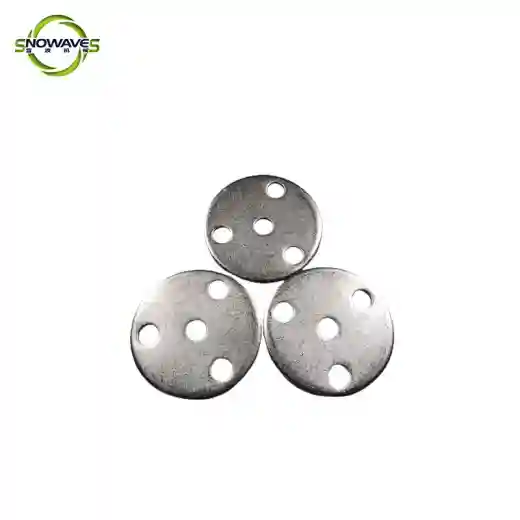 Snowaves aurand deck scaler parts KC-50/KC-60
SW591270
Get high-quality and durable Aurand deck scaler parts KC-50/KC-60. Increase efficiency and productivity with the right tools.
Supply Ability
3000pieces / Month
Country of Origin
Zhejiang,China
US $0.77 - US $1.00
/ pieces
Deck scarifiers are essential tools for maintaining a healthy and beautiful lawn. These powerful machines are designed to remove thatch, dead grass, and other debris from your lawn, allowing it to breathe and grow more efficiently. At the same time, deck scarifiers create small holes in your lawn, which help to promote healthy root growth and improve soil aeration.
If you're looking to improve the health and appearance of your lawn, a aurand deck scaler parts is an excellent investment. Whether you're a homeowner with a small yard or a professional landscaper, a scarifier can help you achieve the perfect lawn in less time and with less effort.
At our online store, we offer a wide range of high-quality deck scarifiers from top brands in the industry. Our scarifiers are made with durable materials and innovative designs that provide exceptional performance and reliability. Plus, with our competitive prices and fast shipping, you can get the tools you need to transform your lawn in no time.
So why wait? Browse our selection of deck scarifiers today and see the difference for yourself! With our help, you can achieve the beautiful, healthy lawn you've always dreamed of.