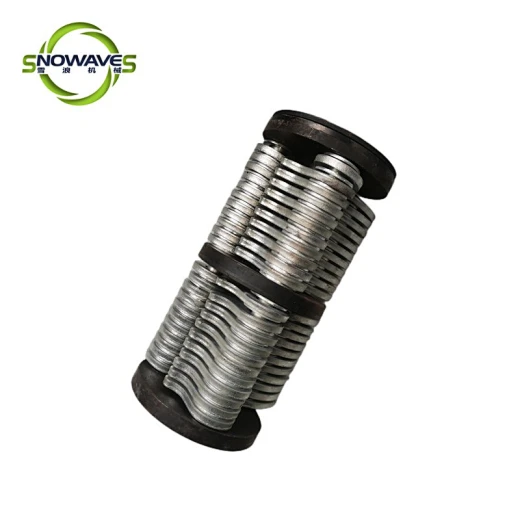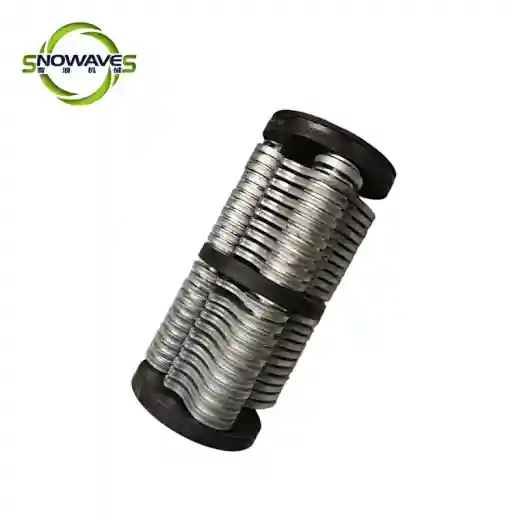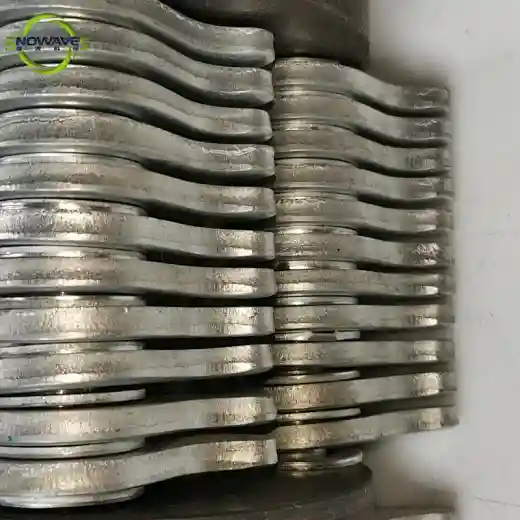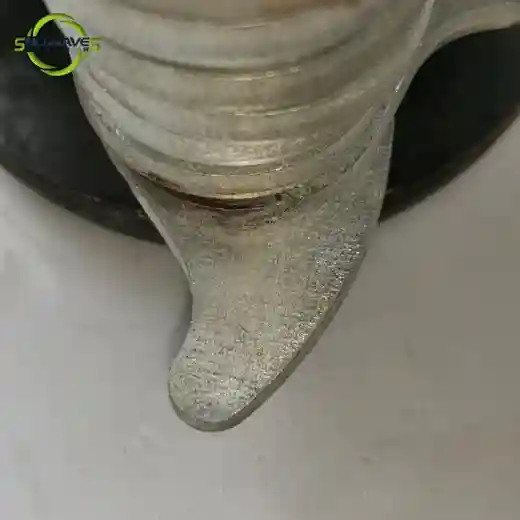 Snowaves aurand deck scaler KC-120
SW590417-A
The Aurand Deck Scaler Blade Cutter Shaft Assembly is a high-quality and durable tool that effectively removes rust and corrosion from metal surfaces.
Supply Ability
2000pieces / Month
Country of Origin
Zhejiang,China
Flexible Shaft and Flexible Tubes for Scaling Machine
US $50.00 - US $53.99
/ pieces
The aurand deck scaler is a powerful tool for removing rust, coatings, and other unwanted materials from decks and other surfaces. With its efficient and durable design, this scaler can quickly strip away even the toughest layers of buildup, leaving surfaces clean and ready for further work. Whether you're preparing a deck for refinishing, cleaning up after a construction project, or tackling a range of other industrial applications, the Aurand Deck Scaler is an indispensable tool for any professional or DIY enthusiast. Its compact size and ease of use make it a versatile and practical solution for a wide range of projects, while its precision engineering and high-quality materials ensure reliable performance and long-lasting durability. So if you're looking for a powerful and effective deck scaler that can handle even the toughest jobs, look no further than the Aurand Deck Scaler.