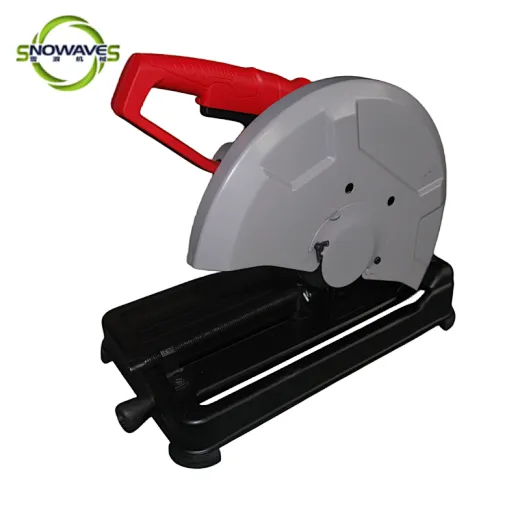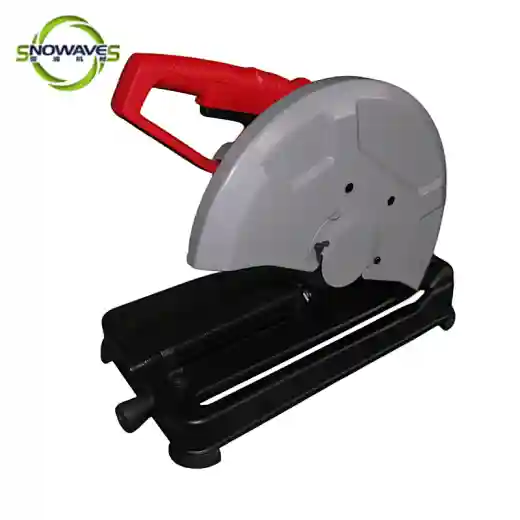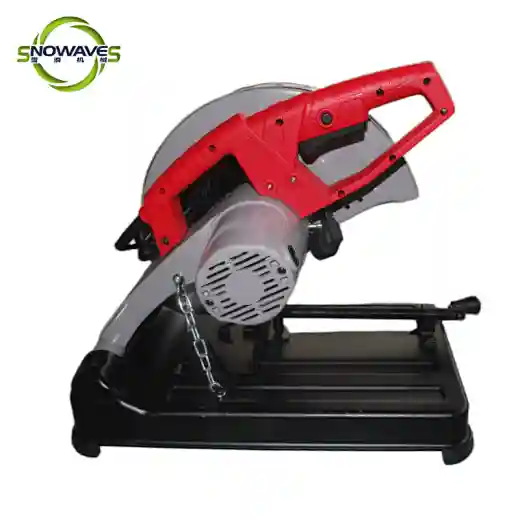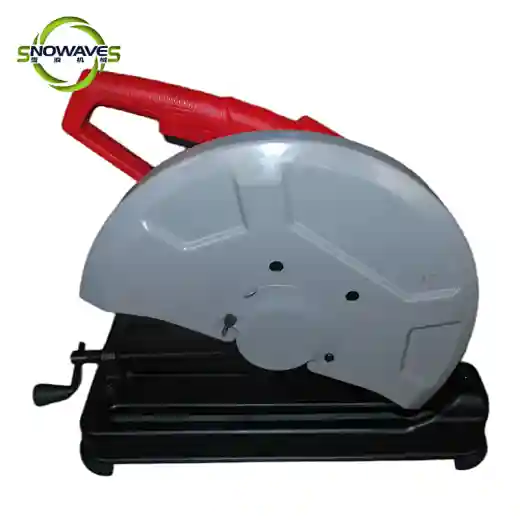 SW591151
Get the job done faster and easier with our Best Abrasive Chop Saw. With its powerful motor and durable blades, it can cut through tough materials effortlessly.
Supply Ability
1500pieces / Month
Country of Origin
Zhejiang,China
US $40.00 - US $45.00
/ pieces
Our Best Abrasive Chop Saw is the perfect tool for cutting through metal, concrete, and other hard materials. It features a powerful motor that delivers fast and efficient cuts, and is equipped with durable abrasive blades that can withstand heavy use. Its adjustable cutting angle and depth also make it easy to use for different cutting needs. This chop saw is versatile, allowing users to perform their job faster and more efficiently. It's suitable for construction workers, metal fabricators, plumbers, and DIY enthusiasts. Its ergonomic design ensures user's comfort, making long hours of operation less tiring. With this tool, users can accomplish their tasks with ease, reducing time spent on cutting jobs. Say goodbye to the struggle of manually sawing through tough materials and invest in our Best Abrasive Chop Saw today.