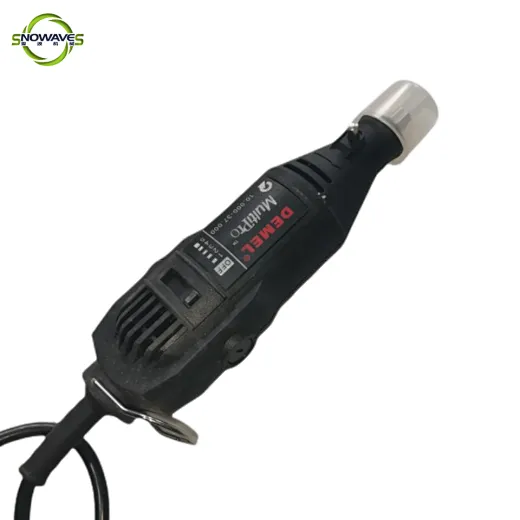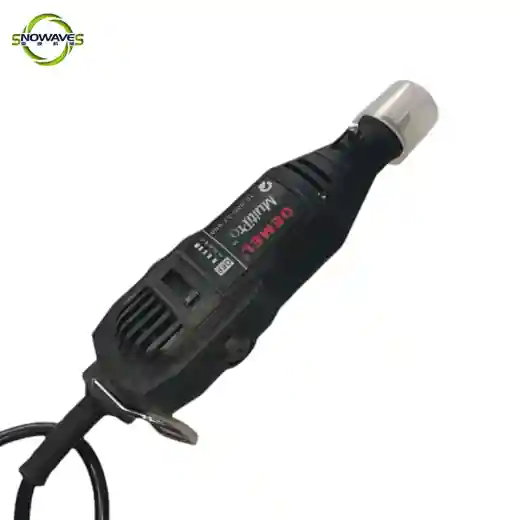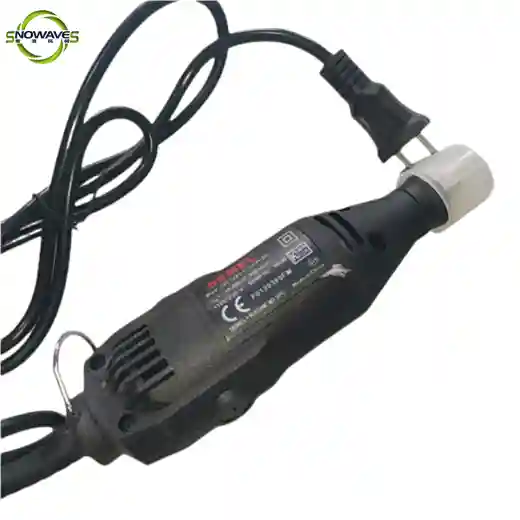 Snowaves best air die grinder 6mm18mm 110V
SW591071
High-end air die grinder with 6mm and 18mm options, sturdy and efficient for heavy-duty grinding.
Supply Ability
5000pieces / Month
Country of Origin
Zhejiang,China
US $20.19 - US $25.00
/ pieces
When it comes to grinding and polishing metal, wood, and other materials, die grinders are an essential tool. There are two main types of die grinders: air-powered and electric. In this article, we will introduce the best air die grinder and best electric die grinder on the market.The best air die grinder is the Ingersoll Rand 301B Air Angle Die Grinder. This powerful tool is designed for grinding, sanding, and polishing. Its ergonomic grip and lightweight design make it easy to handle for extended periods of time. The 0.25 horsepower motor provides ample power to tackle even the toughest jobs, while the adjustable speed control allows for precision work.The best electric die grinder is the Makita GD0601 1/4"Die Grinder. This compact tool is perfect for grinding and shaping metal, wood, and other materials.