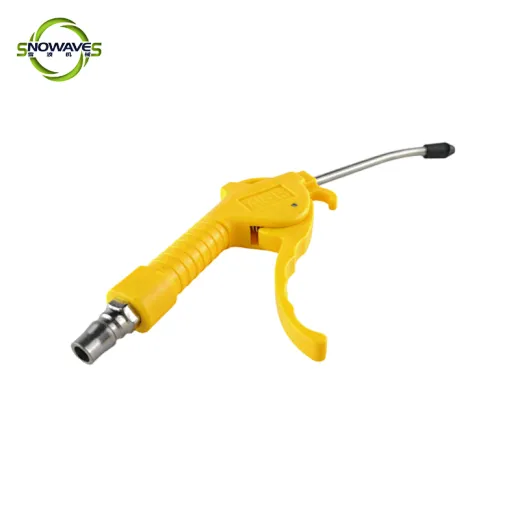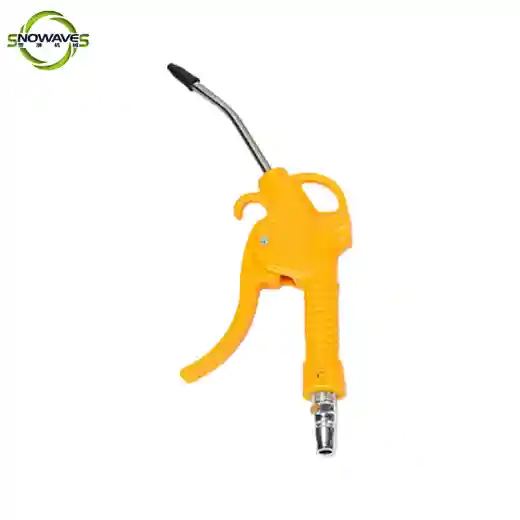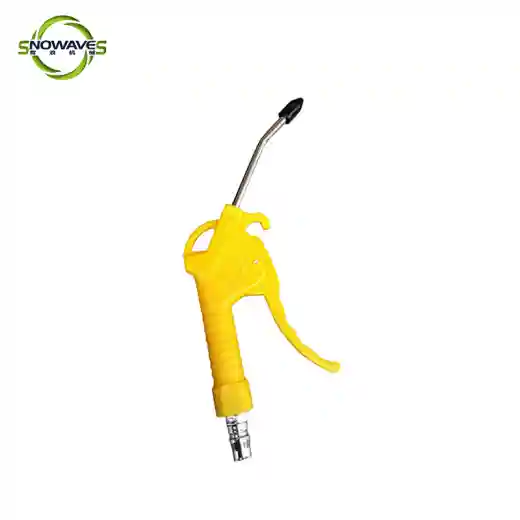 Snowaves best electric compressed air duster
SW270611
Keep your electronics and keyboards dust-free with our Snowaves Best Electric Compressed Air Duster. Its powerful electric blower will clean dust and dirt with ease.
Supply Ability
2000pieces / Month
Country of Origin
Zhejiang,China
Flexible Shaft and Flexible Tubes for Scaling Machine
US $0.99 - US $1.10
/ pieces
Looking for the best way to clean your electronics? Look no further than our electric compressed air duster - the ultimate cleaning tool for removing dust and debris from your PC, keyboard, and more. With its powerful and efficient design, it's perfect for keeping your devices in top condition. And if you're specifically looking for the best electric duster for your PC, you've come to the right place. Our duster is safe for use on delicate components, ensuring that you can clean your computer without causing any damage. So why wait? Invest in the best electric compressed air duster today and keep your electronics running smoothly for years to come.