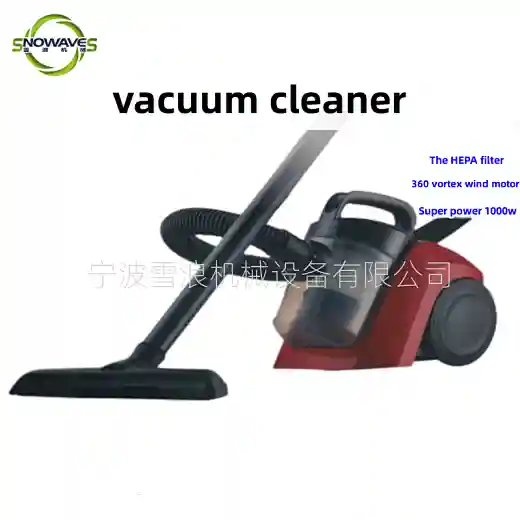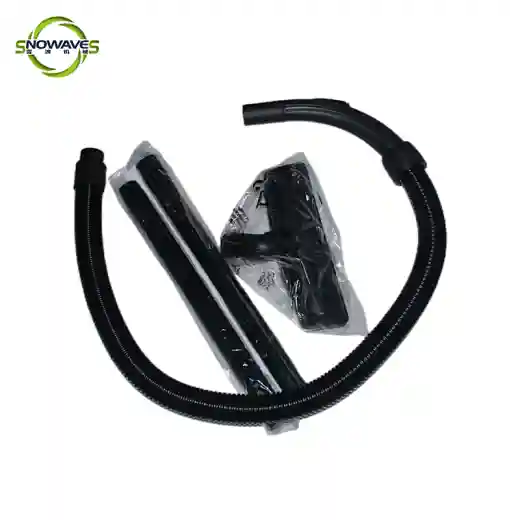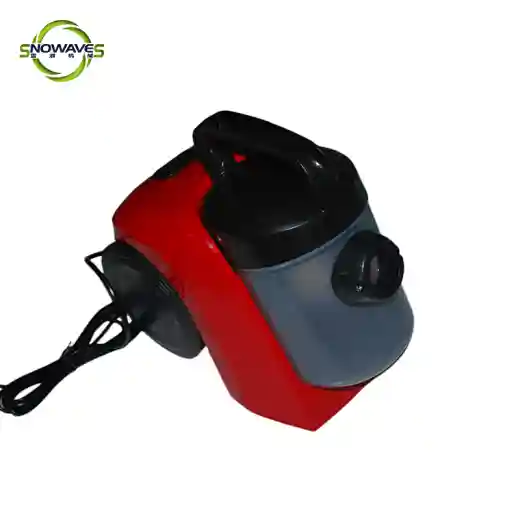 Snowaves best electric vacuum
SW174672-2
Keep your space clean and free of dirt, dust, and pet hair with the best electric vacuum. Easy to use and effective, it's the perfect tool for any household.
Supply Ability
2000sets / Month
Country of Origin
Zhejiang,China
US $10.00 - US $29.00
/ sets
Discover the best electric vacuum, the ultimate cleaning powerhouse for your home. Engineered with cutting-edge technology, this top-tier appliance combines unrivaled suction power, versatile attachments, and intelligent features to deliver an unmatched cleaning experience. Its high-performance motor effortlessly sucks up dirt, dust, and debris from all types of surfaces, leaving your floors immaculately clean. With its innovative filtration system, it captures even the finest particles, ensuring fresher, allergen-free air. Equipped with a range of specialized attachments, it tackles every cleaning task with precision and ease. From carpets to hardwood floors, upholstery to ceiling corners, this vacuum adapts to every surface and effortlessly removes stubborn messes. Its ergonomic design and maneuverability make navigating around furniture and tight spaces a breeze. Additionally, the intuitive controls and user-friendly interface make operation simple and hassle-free. This best electric vacuum is not only powerful but also built to last, with durable construction and reliable performance.