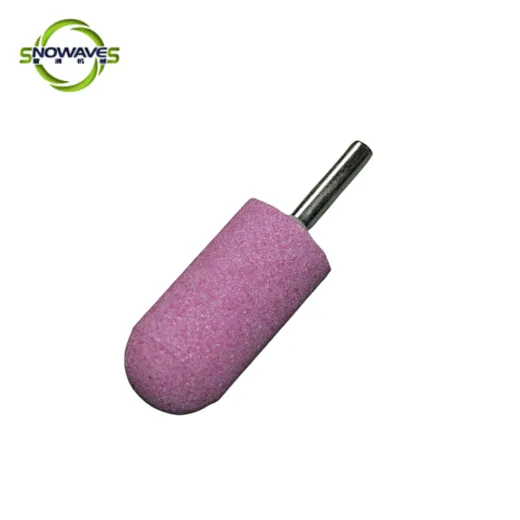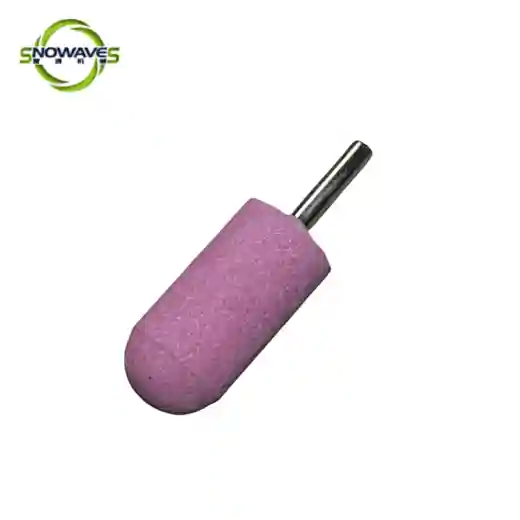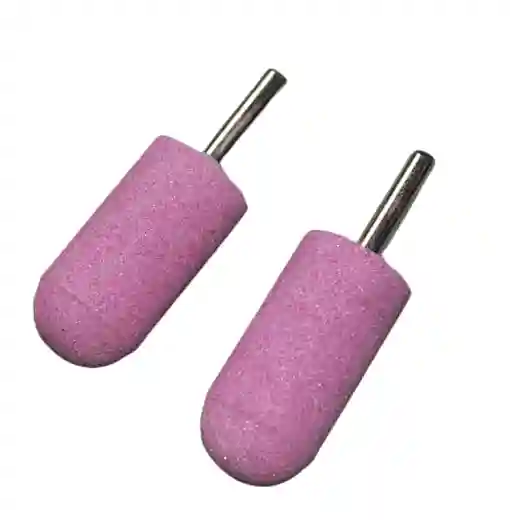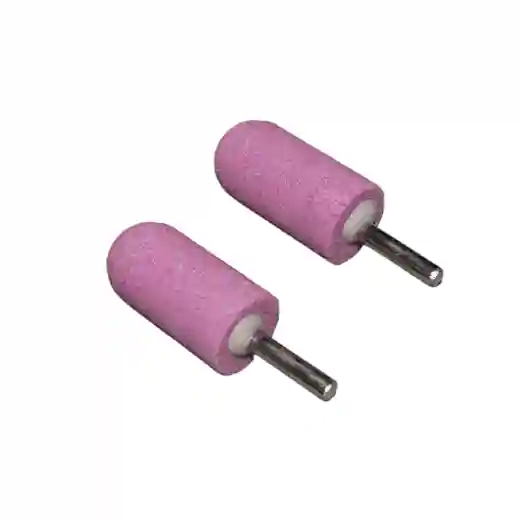 High-Quality Grinding Wheels for Precise and Efficient Cutting
SW614599
Our premium grinding wheels are designed for grinding, cutting, and polishing tasks, providing superior performance and durability.
Supply Ability
3000pieces / Month
Country of Origin
Zhejiang,China
Grinding Wheels/Disc Paper
US $0.50 - US $2.00
/ pieces
Our grinding wheels are made of premium materials, such as aluminum oxide and silicon carbide, to ensure that they deliver precise and efficient cutting and grinding results. They feature a uniform grain structure that ensures consistent performance, while their balanced design reduces vibration and prevents damage to materials or surfaces being worked on. These wheels are perfect for various applications, such as metalworking, woodworking, and concrete polishing. With our grinding wheels, you can achieve smooth edges and polished surfaces effortlessly, while reducing environmental impact by minimizing waste and energy consumption. Choose from our range of grinding wheels and enjoy superior quality and performance, every time.