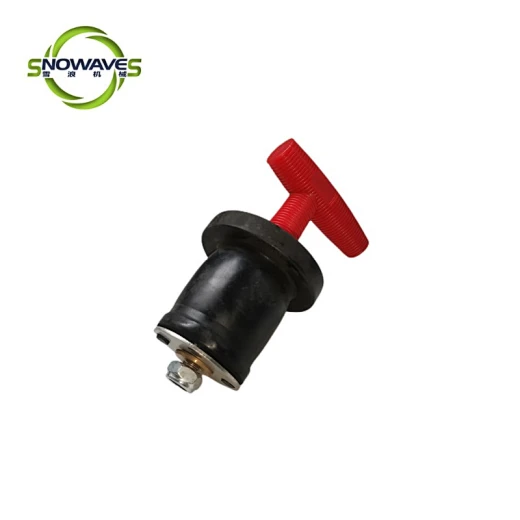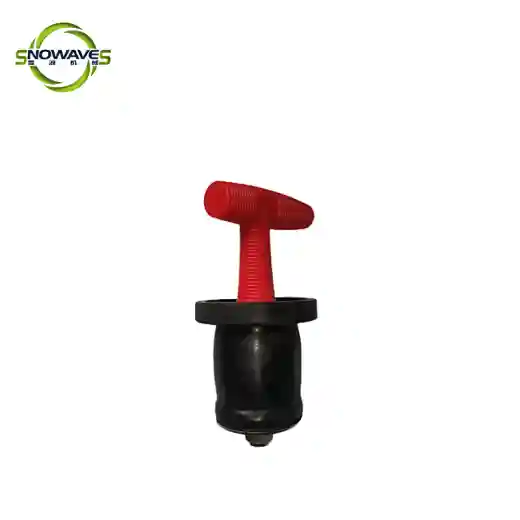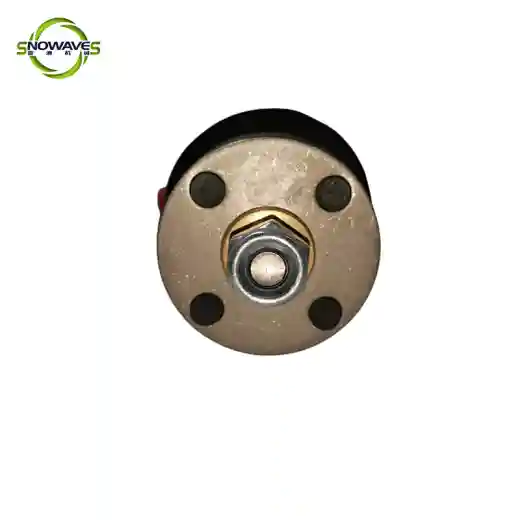 SNOWAVES best kayak scupper plugs 52mm-75mm
SW232482
"Top-rated kayak scupper plugs for optimal water drainage and enhanced stability."
Supply Ability
5000pieces / Month
Country of Origin
Zhejiang,China
US $3.88 - US $5.00
/ pieces
Introducing the finest selection of kayak scupper plugs that are guaranteed to elevate your paddling experience. These scupper plugs have been meticulously crafted using premium materials, ensuring durability and longevity. Designed with precision, they provide optimal water drainage, keeping your kayak dry and stable even in rough waters.
The best kayak scupper plugs are engineered to fit seamlessly into the scupper holes of your kayak, preventing water from entering and enhancing buoyancy. With their secure and snug fit, you can paddle with confidence, knowing that your kayak remains stable and responsive.
These scupper plugs are not only functional but also versatile. They are compatible with a wide range of kayak models, making them suitable for both beginners and experienced paddlers. Whether you're exploring serene lakes, tackling challenging rapids, or venturing into coastal waters, these scupper plugs are your reliable companion.