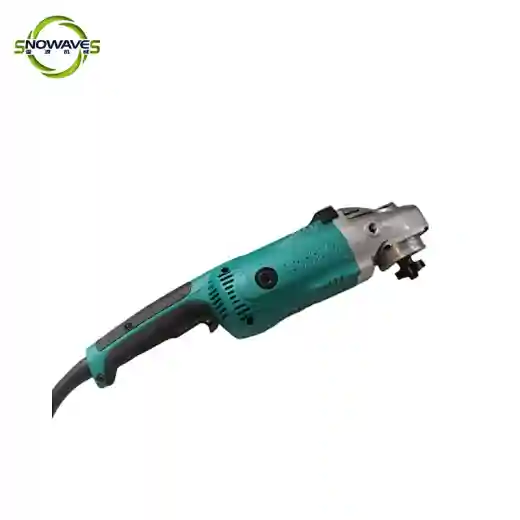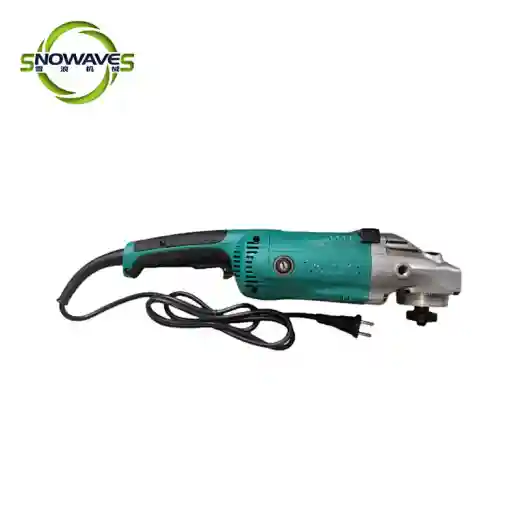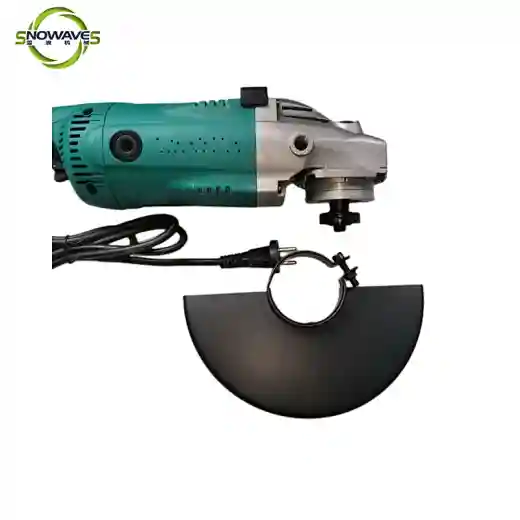 Snowaves best pneumatic angle grinder 230mm 220V
SW591034A
"Unlock exceptional performance and versatility with the best pneumatic angle grinder, delivering superior results for a wide range of applications."
Supply Ability
2000pieces / Month
Country of Origin
Zhejiang,China
US $38.47 - US $40.00
/ pieces
"Discover the ultimate power tool for precision grinding and cutting tasks with the best pneumatic angle grinder. Designed for professionals and enthusiasts alike, this high-performance tool delivers unparalleled versatility and durability. Its pneumatic design ensures efficient operation and reduced fatigue, allowing you to tackle even the toughest materials with ease. With its adjustable speed and ergonomic grip, you'll have complete control over your work. Whether you're working on metal, stone, or other materials, this pneumatic angle grinder is the ideal choice for achieving precise, clean, and professional results. Experience the difference of the best pneumatic angle grinder and elevate your projects to new heights."