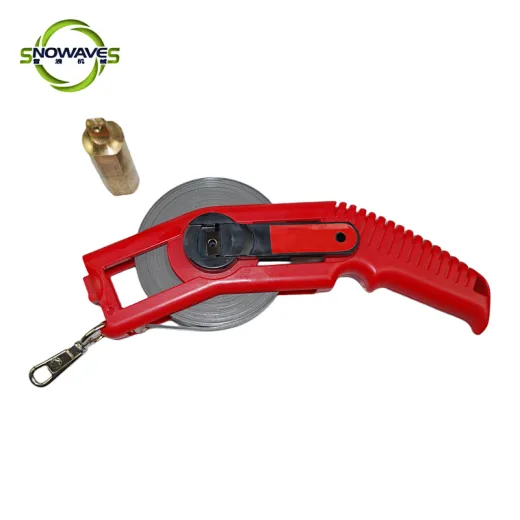 20M Stainless Steel Best Way To Check Oil Level
SW650877
Using a Stainless Steel Oil Gauging Tapes is the best way to check oil level. Say goodbye to messy oil checks and hello to effortless maintenance with our user-friendly product!
Supply Ability
1200pieces / Month
Country of Origin
Zhejiang,China
US $16.00 - US $20.00
/ pieces
Oil Check Pro is the ultimate solution for all car owners who want to keep their engines in top shape. Its innovative design lets you easily and accurately read your vehicle's oil level without getting your hands dirty. No more guessing or struggling to locate the dipstick – simply insert Oil Check Pro into your oil tank and it will give you an accurate reading in seconds. Our tool is compact, durable, and offers a mess-free solution to maintaining your car's engine. Oil Check Pro is perfect for busy professionals, drivers with limited mobility, and anyone who wants to save time and money on car maintenance. Our product is compatible with all types of vehicles and offers reliable readings to help you prolong the life of your engine. With Oil Check Pro, checking your oil has never been easier!