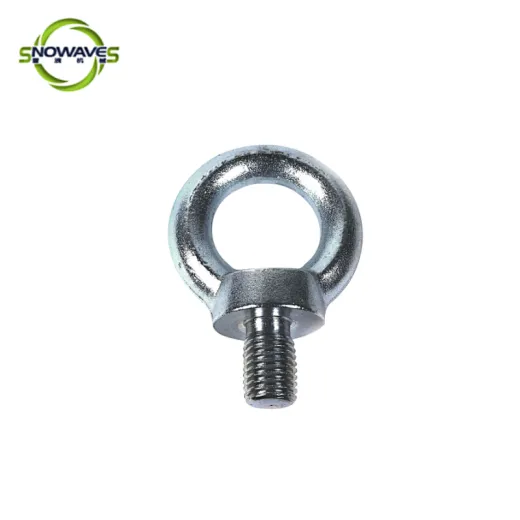 M48 Eye Bolt for Heavy-Duty Lifting and Rigging Operations
692209
Our M48 Eye Bolt is the perfect solution for heavy lifting and rigging applications where safety and reliability are top priorities.
Supply Ability
2000pieces / Month
Country of Origin
Zhejiang,China
US $2.00 - US $10.00
/ pieces
Our M48 Eye Bolt is designed for intense lifting and rigging applications, making it ideal for use in heavy industry, construction, and transportation. The bolt is made from durable materials and is designed for maximum strength and reliability, making it a must-have tool for any job where safety is a concern. With a load capacity of up to 30 tons, this bolt is perfect for heavy-duty lifting operations, and its sleek and simple design makes it easy to use and maintain. So whether you're a professional rigger, a construction worker, or just need a reliable tool for your heavy-duty lifting needs, our M48 Eye Bolt is the perfect solution.