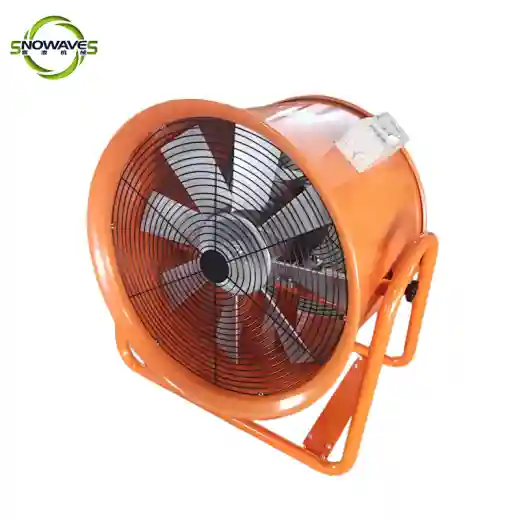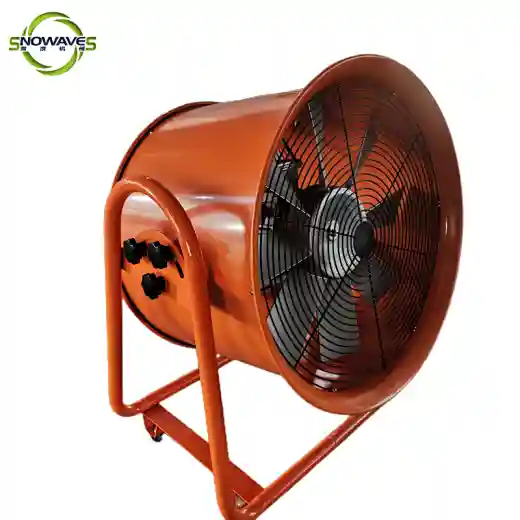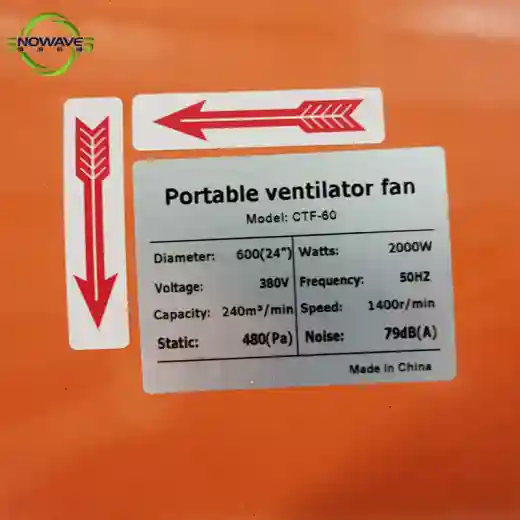 Snowaves blower portable ventilator 600mm
SW591409-1
Blower portable ventilator: a compact and versatile device designed to deliver efficient airflow and provide effective ventilation in a wide range of settings, offering convenience and ease of use.
Supply Ability
5000pieces / Month
Country of Origin
Zhejiang,China
US $255.00 - US $288.00
/ pieces
blower portable ventilator: A compact and robust device specifically engineered to deliver powerful airflow and ensure efficient ventilation. With its lightweight and portable design, this versatile tool can be easily transported and deployed in various environments. The blower portable ventilator effectively circulates fresh air, promoting better air quality and creating a comfortable atmosphere. It is an ideal solution for workshops, construction sites, and emergency situations, providing reliable and convenient ventilation. Equipped with adjustable speed settings and durable construction, the blower portable ventilator offers exceptional performance and long-lasting reliability. Experience the convenience, versatility, and effectiveness of the blower portable ventilator, ensuring optimal air circulation and enhanced comfort in any setting.