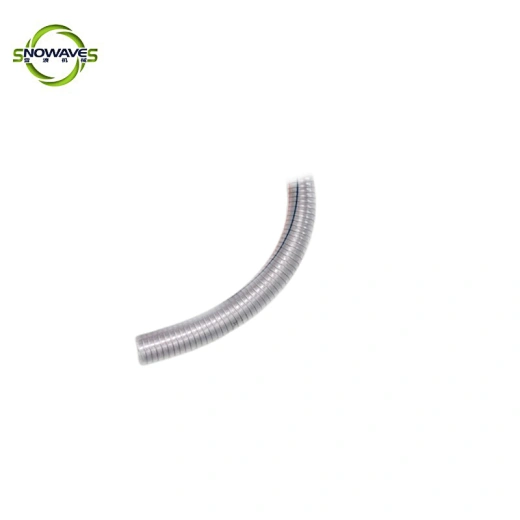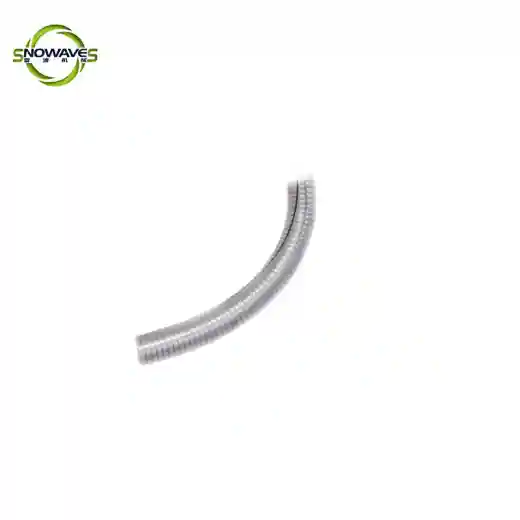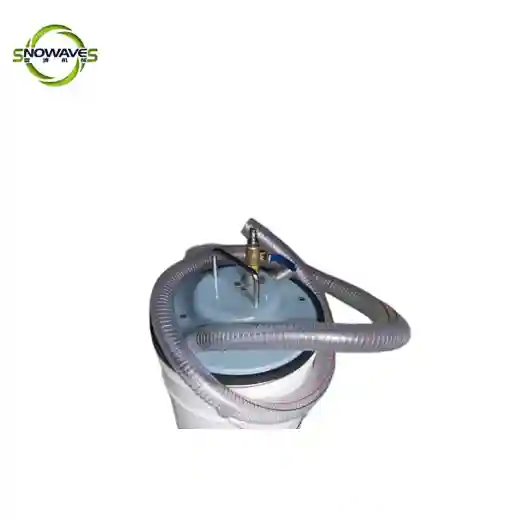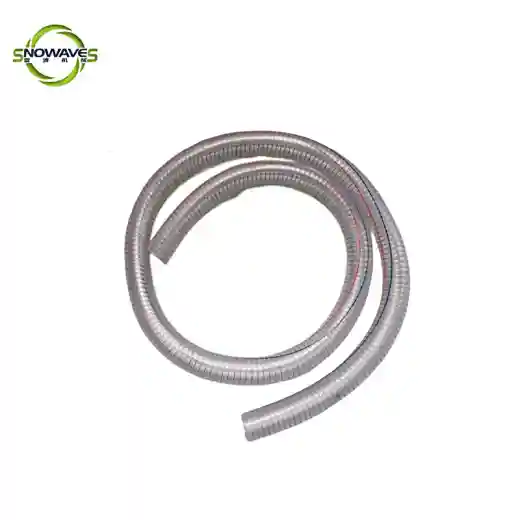 SW590722C
Keep your garden clean and healthy with our Ultimate Cleaning Hose Pipe. Say goodbye to dirt and grime on your surfaces!
Supply Ability
1000pieces / Month
Country of Origin
Zhejiang, China
US $3.07 - US $5.12
/ pieces
Introducing our top-quality cleaning hose pipe for all your cleaning needs! Made with durable materials, this hose pipe is designed to deliver exceptional performance and lasting reliability. Its flexible and lightweight construction allows for easy maneuverability, ensuring hassle-free cleaning around your home, garden, or workspace.
Our cleaning hose pipe is equipped with advanced features to enhance your cleaning experience. The high-pressure nozzle provides a powerful stream of water, effectively removing stubborn dirt and grime from various surfaces. Whether you're washing your car, watering plants, or cleaning outdoor spaces, this hose pipe delivers a consistent and efficient flow, saving you time and effort.
With its ergonomic design, this hose pipe offers a comfortable grip, allowing you to maintain control while tackling any cleaning task. Its compatibility with standard hose connectors ensures easy attachment to existing setups, making it a versatile and convenient choice for all users. The durable construction resists kinks and leaks, ensuring long-lasting performance and preventing any water wastage.
Invest in our reliable cleaning hose pipe today and transform your cleaning routine. Experience the power and efficiency it brings to your cleaning projects, while enjoying the convenience and durability that make it a must-have tool for any cleaning enthusiast. Order now and see the difference this cleaning hose pipe can make in achieving a spotless and pristine environment effortlessly.