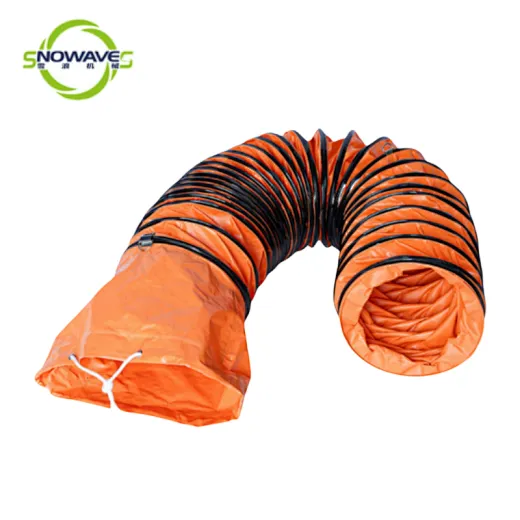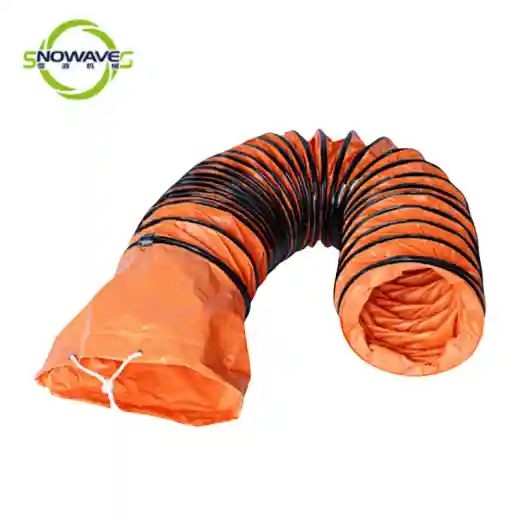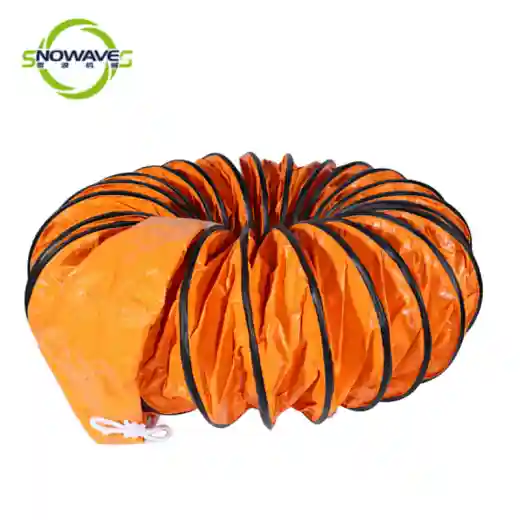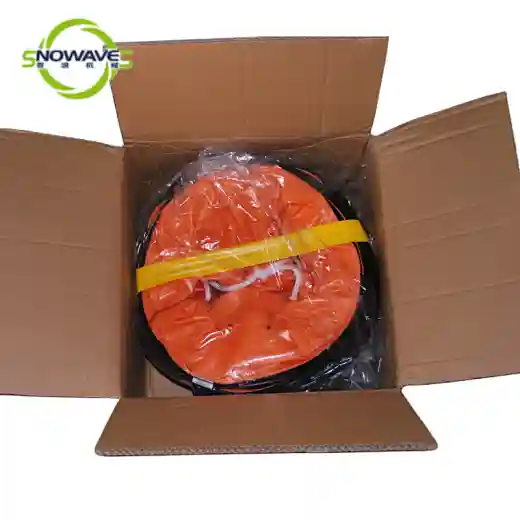 SW591422
A high-quality and durable exhaust hose that can withstand harsh environments and extreme temperatures.
Supply Ability
5000meters / Month
Country of Origin
Zhejiang,China
US $20.00 - US $130.00
/ meters
Introducing our crushproof exhaust hose, the ultimate solution for exhaust ventilation systems. This hose is made from high-quality materials that are crushproof, abrasion-resistant, and can handle extreme temperatures up to 1650°F. It is perfect for use in manufacturing plants, automotive garages, and other industrial settings. Our crushproof exhaust hose is also easy to install, flexible, and lightweight, making it a convenient solution for technicians and DIY enthusiasts. With its superior quality and durability, the Crushproof Exhaust Hose ensures a long-lasting and hassle-free operation, giving users peace of mind and saving them from costly repairs and replacements.