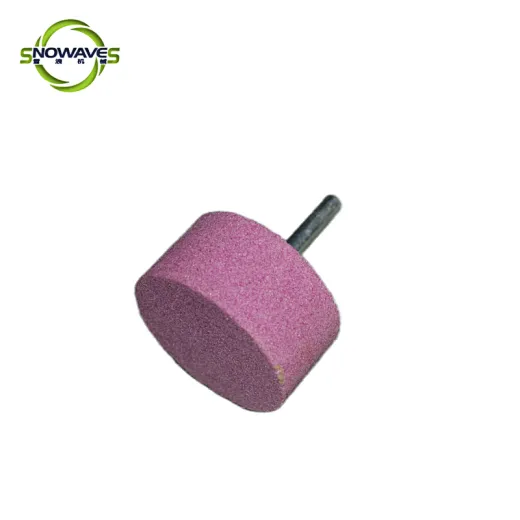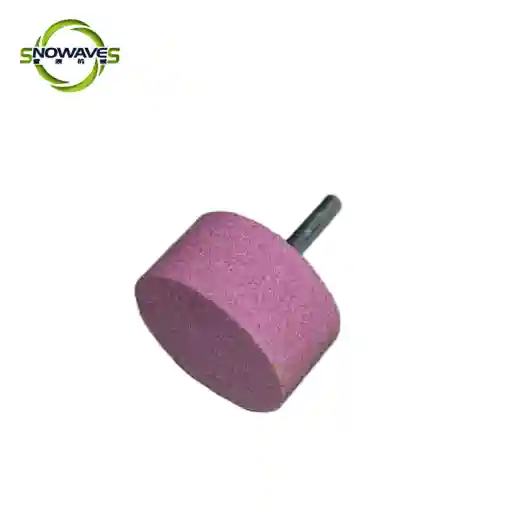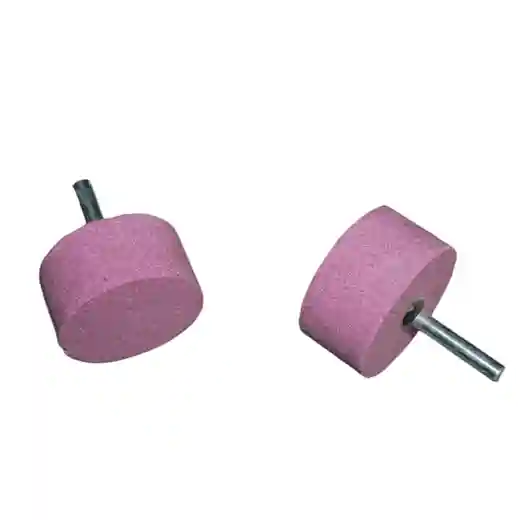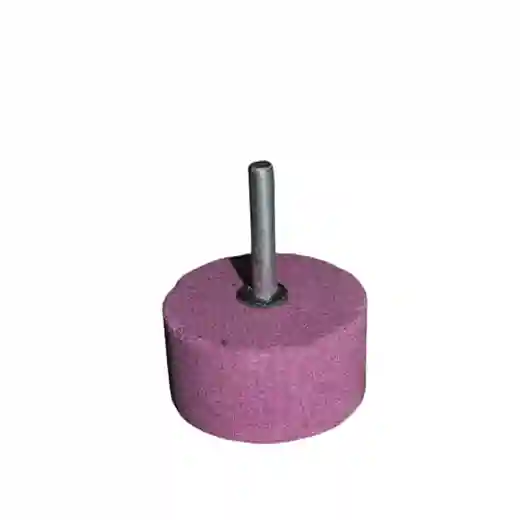 SW614579
Get the fastest and longest-lasting grinding performance with Cubitron grinding disc. Experience more productivity, less downtime, and lower grinding costs.
Supply Ability
1000pieces / Month
Country of Origin
Zhejiang, China
US $0.50 - US $2.00
/ pieces
Introducing the cubitron grinding disc - the ultimate solution for precision grinding! Engineered with state-of-the-art technology, this cutting-edge disc is designed to revolutionize your grinding experience.
With its advanced Cubitron abrasive grain, this disc delivers unparalleled performance and exceptional durability. Its unique triangular shape allows for faster cutting and cooler grinding, ensuring superior results every time. Whether you're working with metal, concrete, or other tough materials, the Cubitron Grinding Disc provides unmatched efficiency and accuracy.
Featuring a specially formulated bond, this disc offers optimal control and reduced vibrations, resulting in smoother operation and reduced operator fatigue. Its quick-change design allows for easy attachment and removal, enabling you to maximize your productivity.
Designed for professionals and DIY enthusiasts alike, the Cubitron Grinding Disc is an essential tool for any grinding task. Its versatility and longevity make it a cost-effective choice that will outlast conventional grinding discs. Unleash the power of precision with the Cubitron Grinding Disc and experience the difference it can make in your projects.
Boost your efficiency, enhance your precision, and elevate your grinding performance with the Cubitron Grinding Disc. Order yours today and take your grinding to the next level!