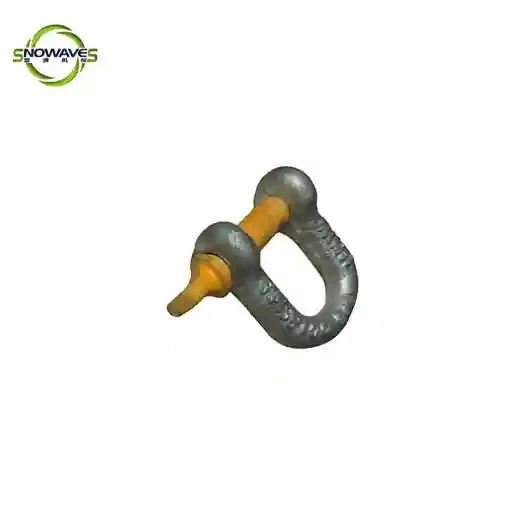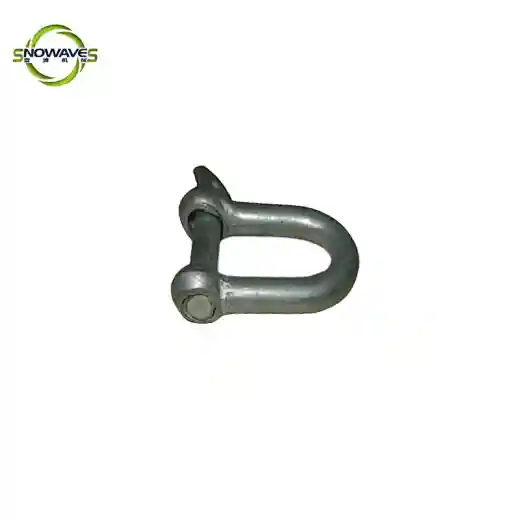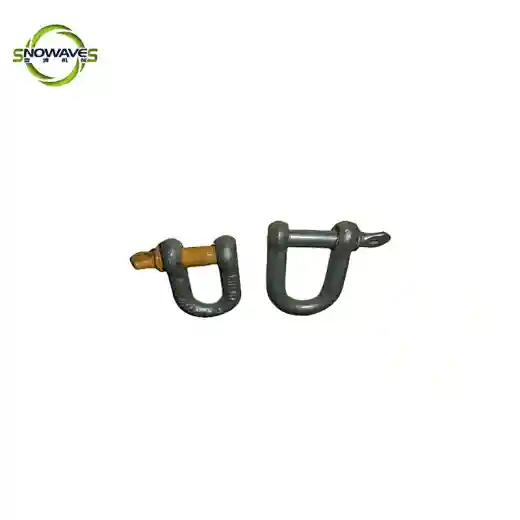 SW231372
These durable straight shackles provide a reliable connection for heavy duty applications. Their sturdy construction ensures a safe and secure connection.
Supply Ability
1000pieces / Month
Country of Origin
Zhejiang, China
US $0.44 - US $1.38
/ pieces
If you're looking for a strong and durable shackle to secure your heavy-duty loads, look no further than d shackle 12 ton. Made from high-quality materials and designed to withstand extreme weight and pressure, this shackle is perfect for use in a variety of applications, from construction and mining to shipping and transportation.
With its sturdy construction and impressive weight capacity, the 12-ton D shackle provides reliable performance and peace of mind. Whether you're lifting, towing, or securing equipment, this shackle is an essential tool for any job that requires heavy-duty strength and durability.
So if you want to ensure the safety and security of your cargo, choose the 12-ton D shackle and get the job done right.