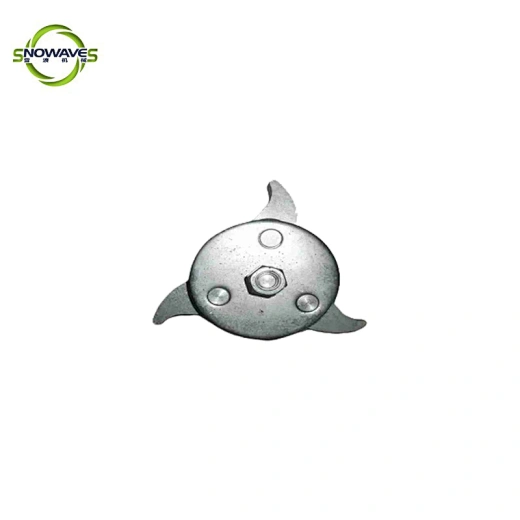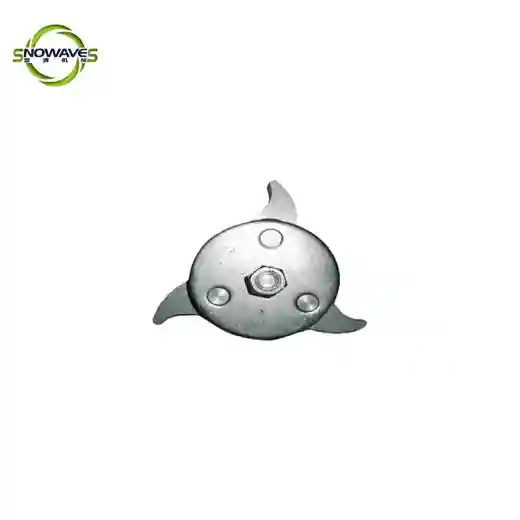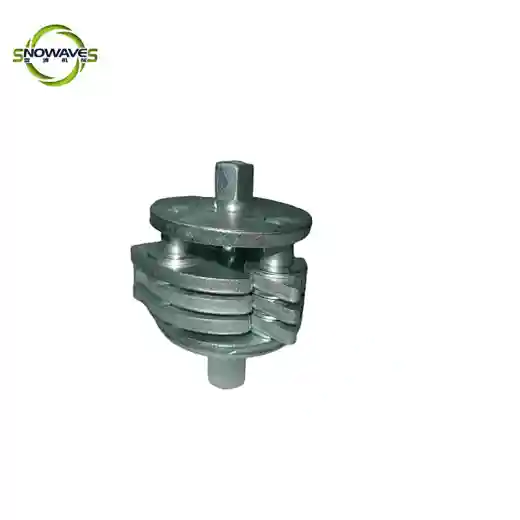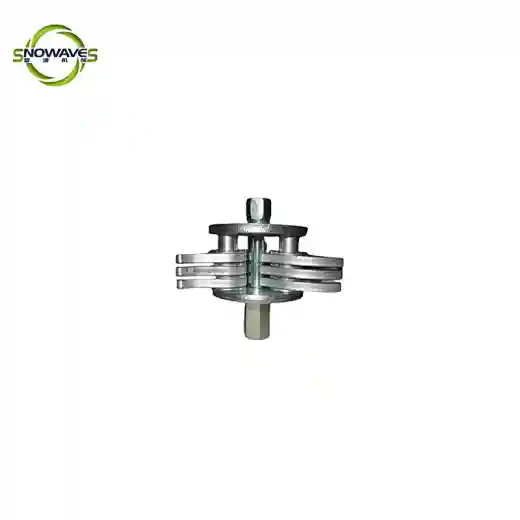 SW591266
Experience superior sound quality and seamless connection with SW591266 wireless earbuds. They are designed to fit comfortably and securely, with a long battery life for extended hours of listening pleasure.
Supply Ability
1000pieces / Month
Country of Origin
Zhejiang, China
Accessories for Scaling Machine
US $7.69 - US $11.32
/ pieces
Introducing our cutting-edge deck scaler machine, a game-changer for efficient and precise deck renovation. Designed with advanced technology, this state-of-the-art equipment effortlessly removes old paint, stains, and imperfections from wooden decks, restoring their original beauty. Our Deck Scaler Machine boasts adjustable speed settings, allowing you to customize the scaling process based on your specific needs. With its robust construction and user-friendly interface, it guarantees exceptional performance and ease of use. Upgrade your deck restoration projects with our Deck Scaler Machine, and witness remarkable results in no time. Experience the ultimate convenience and quality in deck scaling with our industry-leading solution.