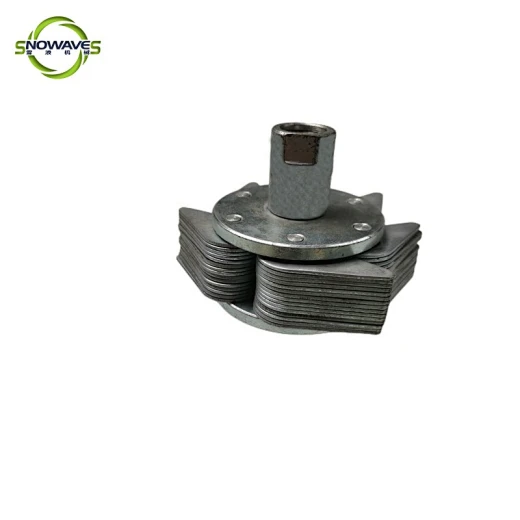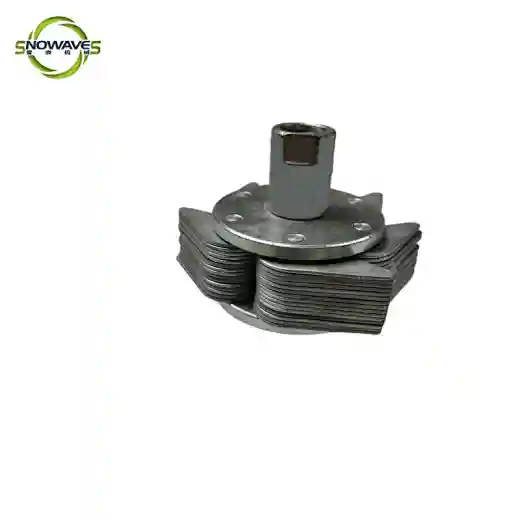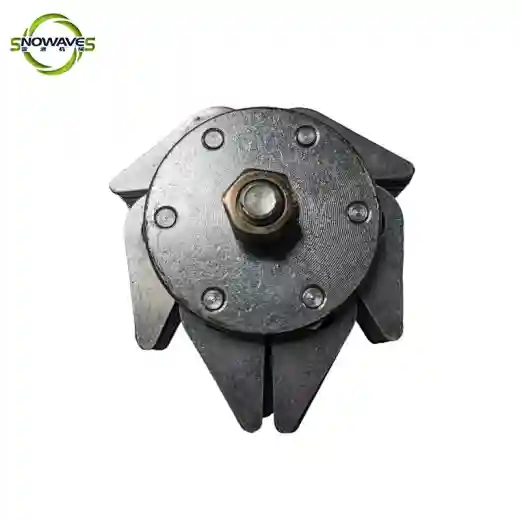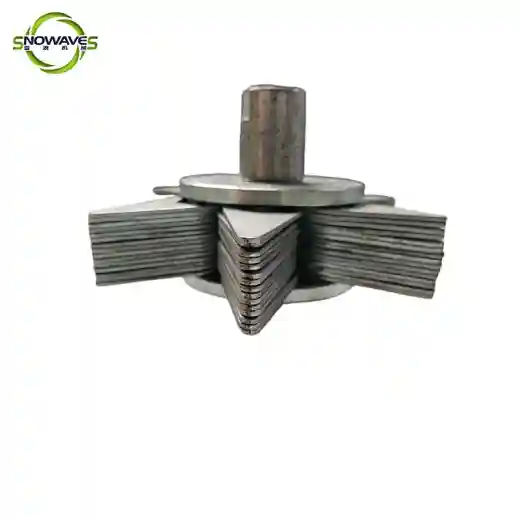 Snowaves deck scaling machine accessories
SW591260
Improve Safety, Efficiency and Profitability with KC-50/KC-60 Deck Scaling Machine 591266.
Supply Ability
3000pieces / Month
Country of Origin
Zhejiang,China
Accessories for Scaling Machine
US $7.70 - US $9.00
/ pieces
Deck scaling machine is a revolutionary tool designed to simplify the process of scaling, leveling, and resurfacing decks. This machine is engineered to provide consistent and efficient results, ensuring that your deck is safe and beautiful for years to come.With its advanced technology and precision engineering, the deck scaling machine can effectively remove any stubborn stains, old coatings, and imperfections from your deck's surface. This process helps to restore the natural beauty of the wood, while also improving its durability and longevity.Using a deck scaling machine saves you time and money, as it eliminates the need for labor-intensive and costly manual sanding and resurfacing. Additionally, it ensures that the job is done correctly the first time, preventing the need for costly rework in the future.The deck scaling machine is suitable for both residential and commercial applications, making it the ideal tool for homeowners, contractors, and property managers alike. Whether you need to scale a small balcony or a large outdoor space, the deck scaling machine can handle the job with ease.Investing in a deck scaling machine is a wise choice that will pay off in the long run. Not only will it improve the appearance and safety of your deck, but it will also add value to your property. So why wait? Get your deck scaling machine today and enjoy a beautiful and safe deck for years to come!