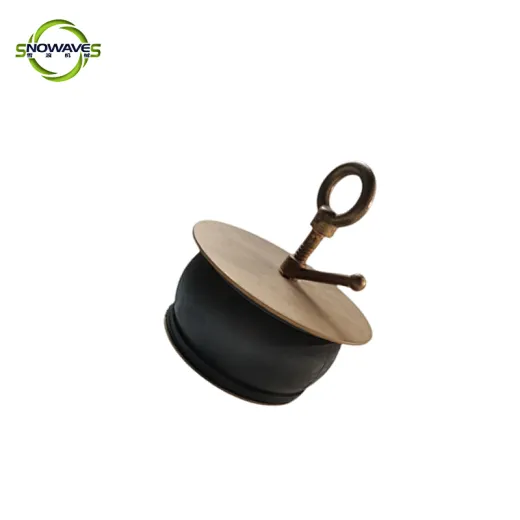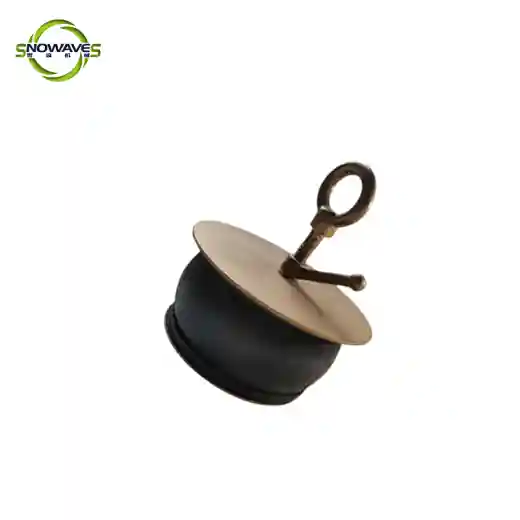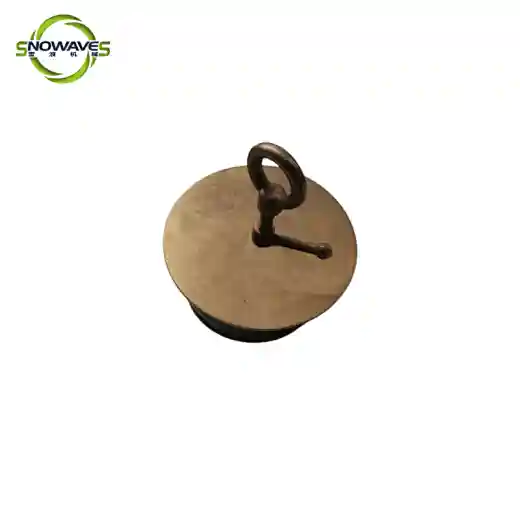 Snowaves diy scupper plugs 135-160mm
SW232487-C-1
DIY scupper plugs: Create your own custom plugs to keep water out of your kayak, ensuring a dry and comfortable experience.
Supply Ability
3000pieces / Month
Country of Origin
Zhejiang,China
US $17.70 - US $18.20
/ pieces
diy scupper plugs are a creative solution for kayakers looking to customize their water drainage system. Made from various materials like foam or rubber, these homemade plugs are designed to fit snugly into the scupper holes of your kayak. By creating your own scupper plugs, you can tailor them to the specific dimensions of your kayak's scupper holes. This allows for a tighter seal, effectively preventing water from entering the cockpit. diy scupper plugs offer a cost-effective alternative to commercially available options and can be easily crafted using common household items or easily sourced materials. With a little creativity and some basic tools, you can create custom scupper plugs that provide the same functionality as store-bought ones. Enjoy the satisfaction of a personalized solution while keeping your kayak dry and stable during your paddling excursions.