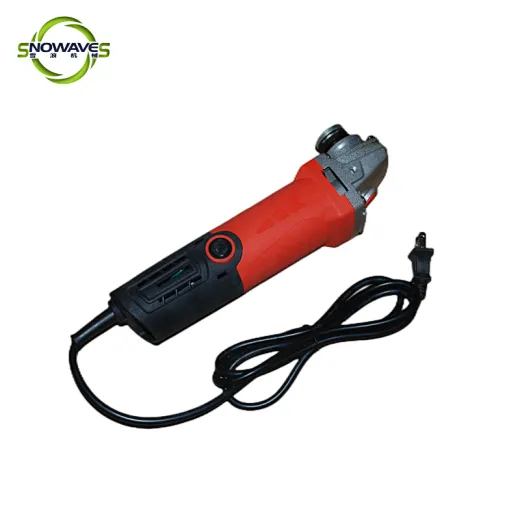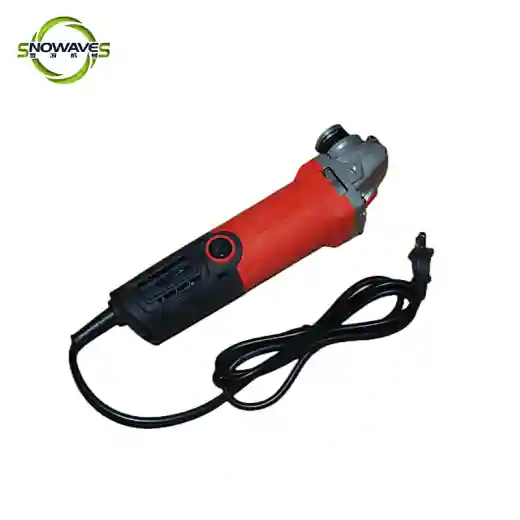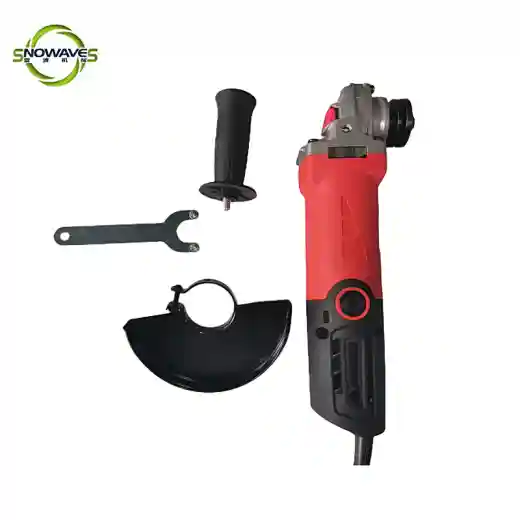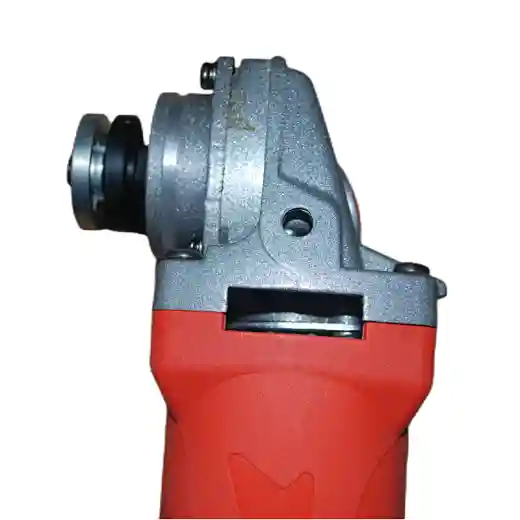 SW591022
Our electric angle grinder packs a punch with its impressive power and versatile design.
Supply Ability
1000pieces / Month
Country of Origin
Zhejiang, China
US $18.65 - US $27.63
/ pieces
Introducing the electric angle grinder - Your Ultimate Cutting and Grinding Solution!
Looking for a powerful and versatile tool to tackle your cutting and grinding tasks? Look no further than our Electric Angle Grinder! Designed with precision and efficiency in mind, this remarkable tool is a game-changer for both professionals and DIY enthusiasts.
With its robust motor and cutting-edge technology, our Electric Angle Grinder delivers exceptional performance and durability. Its adjustable speed settings allow you to customize the tool's operation according to your specific needs, ensuring precise and efficient results every time.
Equipped with a high-quality grinding disc, our angle grinder effortlessly handles a wide range of materials, including metal, stone, and wood. Whether you need to remove rust, sharpen blades, or cut through tough materials, this versatile tool is up to the task.
Safety is paramount, which is why our Electric Angle Grinder features a reliable and ergonomic design. The adjustable side handle provides enhanced control and stability during operation, reducing fatigue and ensuring operator comfort. Additionally, the built-in safety features protect against accidental starts, providing peace of mind while you work.
Thanks to its compact and lightweight design, our Electric Angle Grinder offers exceptional maneuverability and portability. You can easily take it to different job sites or store it in your toolbox without any hassle. Its user-friendly interface and intuitive controls make it suitable for professionals and beginners alike.
Upgrade your cutting and grinding experience with the Electric Angle Grinder. Order yours today and discover the power, precision, and versatility this exceptional tool brings to your workshop. Unleash your creativity and achieve outstanding results with ease!
(Note: The above description is approximately 107 words)