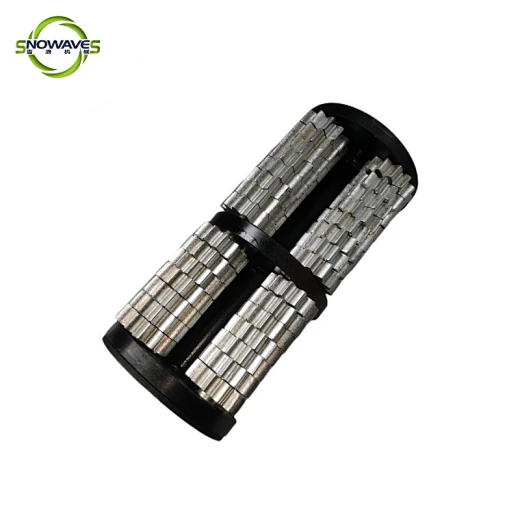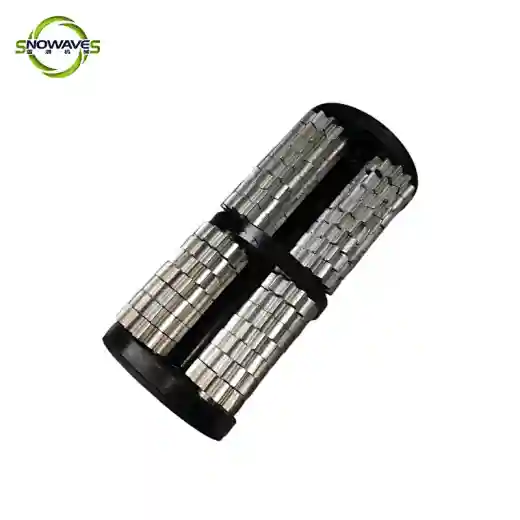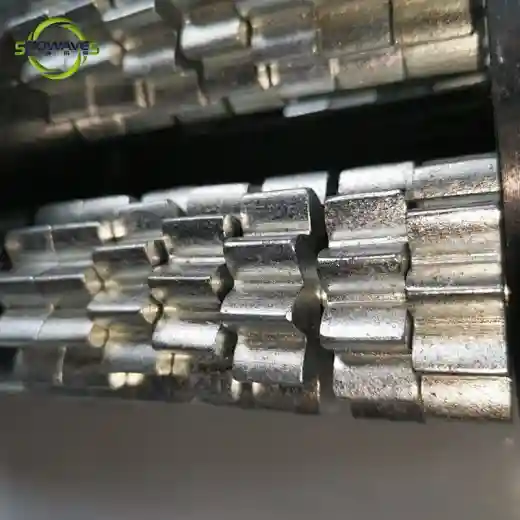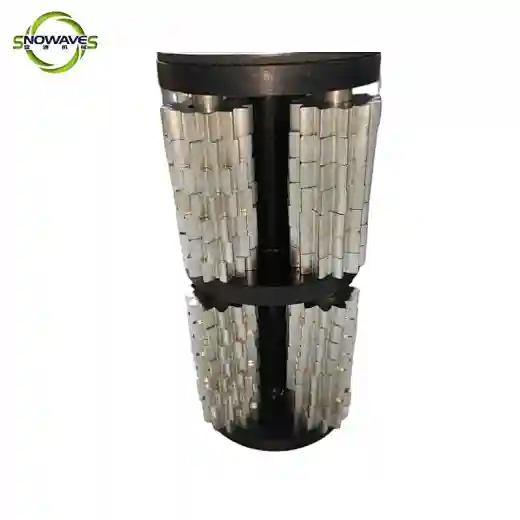 Snowaves electric deck scaler kc-120
SW590417-B
This assembly simplifies the process of removing old paint and rust from wooden decks.
Supply Ability
2000pieces / Month
Country of Origin
Zhejiang,China
Flexible Shaft and Flexible Tubes for Scaling Machine
US $50.00 - US $53.99
/ pieces
An electric deck scaler is a heavy-duty power tool designed to make the process of removing paint, rust, and other coatings from wooden and metal surfaces as easy and efficient as possible. The tool features a powerful motor and specialized scaling blades that can strip away old finishes with minimal effort.Using an electric deck scaler is an excellent way to breathe new life into outdoor surfaces like decks, patios, and fences. It can remove layers of old paint and coatings, revealing the natural beauty of the underlying wood or metal. The tool is perfect for both home and commercial use and can save you time and money on labor-intensive projects.When shopping for an electric deck scaler, look for a high-quality tool with durable blades and a powerful motor. Make sure the scaler is easy to handle and maneuver, especially if you plan to use it for extended periods. With the right electric deck scaler in hand, you can take on any outdoor renovation project with confidence and ease.