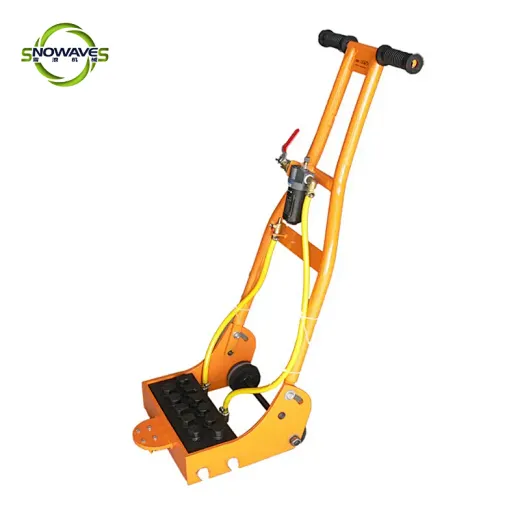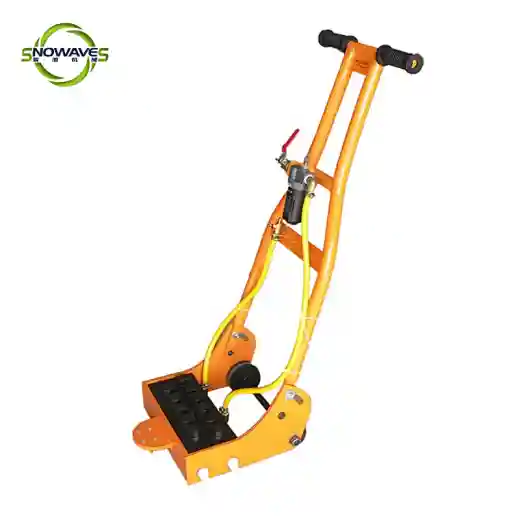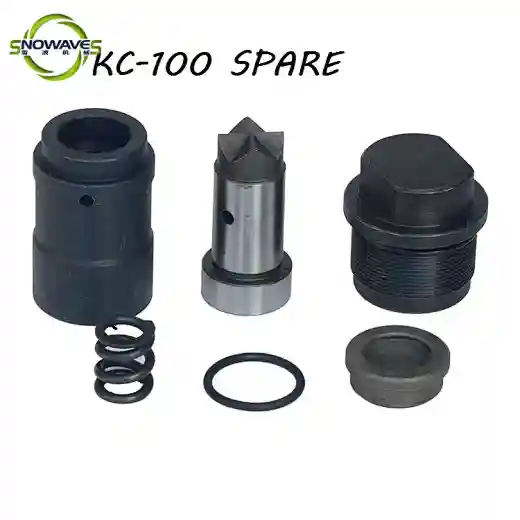 Electric Descaling Machine for Deep Cleaning
KC-100
Get rid of limescale, rust, and mineral deposits in your home appliances with this electric descaling machine.
Supply Ability
1000piece / Month
Country of Origin
Zhejiang,China
US $420.00 - US $500.00
/ piece
This electric descaling machine is designed to take the hassle out of deep cleaning your home appliances. With its powerful electric motor, this machine removes limescale, rust, and mineral deposits from your kettles, coffee makers, irons, and other household appliances. It is easy to use, simply fill the machine with vinegar or descaling solution and let it do the work for you. The machine is also compact and portable, making it easy to store and use whenever you need it. With this descaling machine, you can extend the life of your appliances and improve their performance. Enjoy clean and fresh tasting beverages with ease.