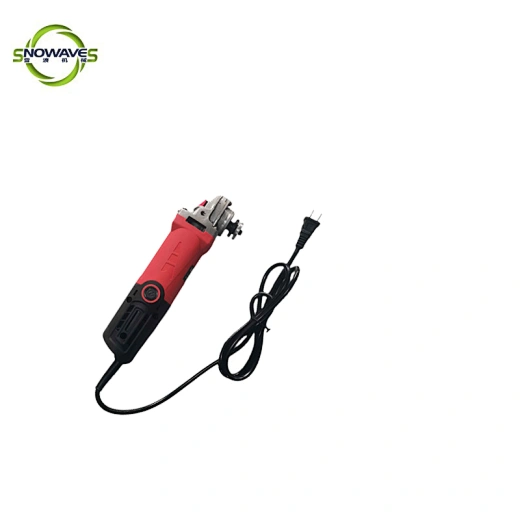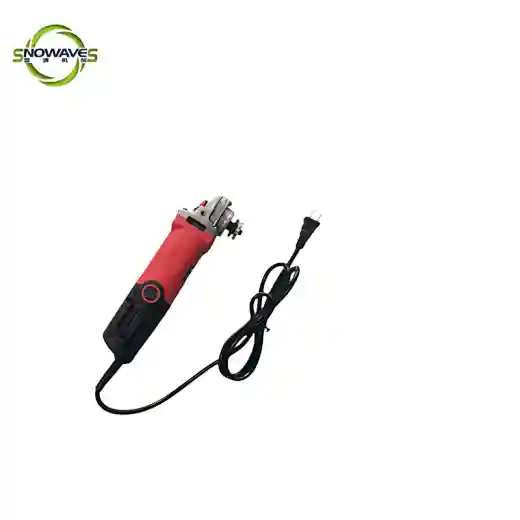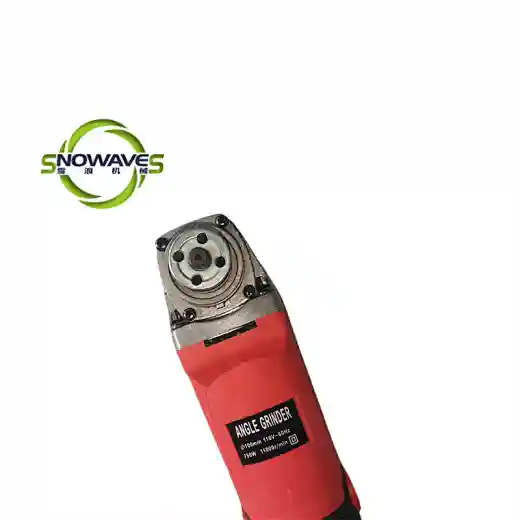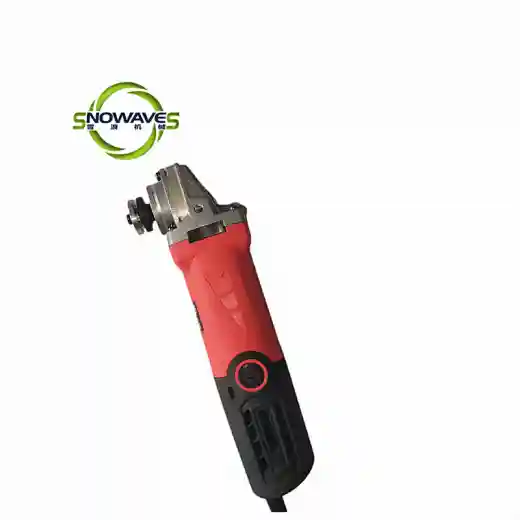 electric hand grinder machine
SW591021
Our Electric Hand Grinder Machine is a powerful tool designed for grinding and polishing a wide range of surfaces including metal, concrete, and stone. With its versatile features and cutting-edge technology, this tool makes your grinding and polishing tasks a piece of cake!
Supply Ability
1000pieces / Month
Country of Origin
Zhejiang, China
US $15.38 - US $21.36
/ pieces
Our Electric Hand Grinder Machine is perfect for users who need a powerful and efficient tool for grinding and polishing a variety of surfaces. This tool is designed to provide excellent results with minimal effort, making it ideal for both DIY enthusiasts and professional contractors alike. With its powerful motor and variable speed control, this grinder machine can easily tackle any grinding or polishing job. You can use it to remove rust from metal surfaces, smooth out concrete floors or countertops, and create beautiful polished stone surfaces. The machine is equipped with a comfortable grip and a dust collection system that keeps your work area clean and free of debris. The grinder machine features a robust construction, making it durable even with heavy use. It is also easy to maintain, with removable parts that can be easily cleaned and replaced when necessary. This electric hand grinder machine can be used in a variety of scenarios, including workshops, factories, and construction sites. With its exceptional performance, you can complete your projects quickly and efficiently, saving both time and effort. Whether you're a professional contractor or a DIY enthusiast, this tool is a must-have for anyone looking to achieve a flawless grinding and polishing finish.