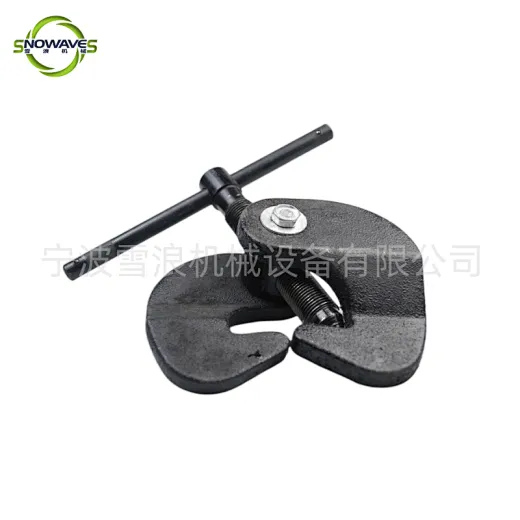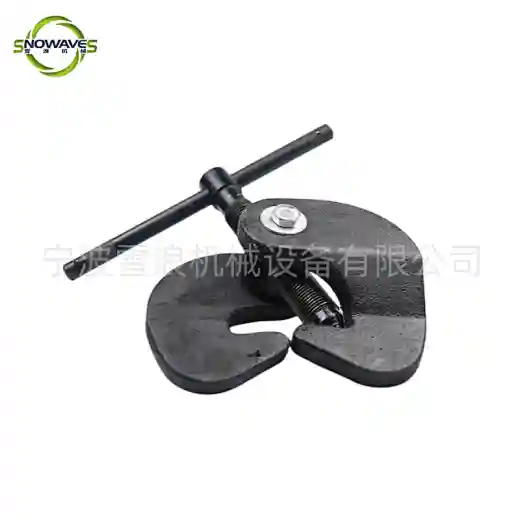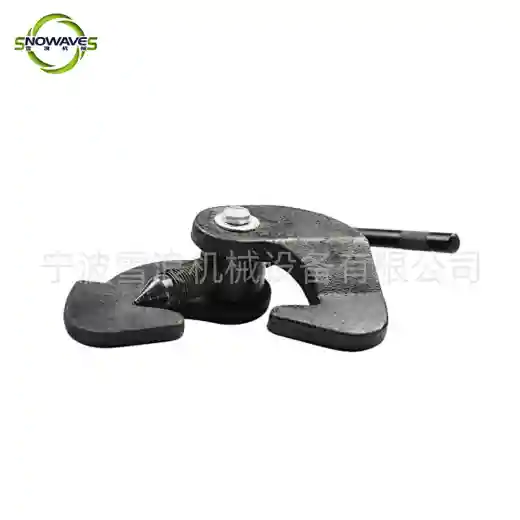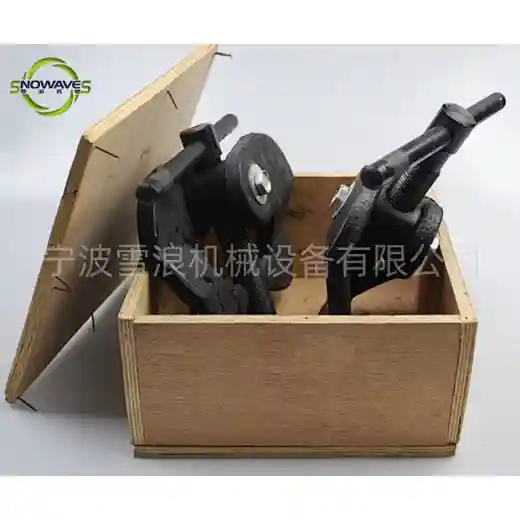 SW615184
Our Flange Jacks are made of high-quality materials, providing reliable and efficient solutions for industrial tasks that require heavy lifting and workload distribution.
Supply Ability
1000pieces / Month
Country of Origin
Zhejiang, China
US $21.15 - US $23.25
/ pieces
Introducing flange jacks - The Ultimate Solution for Secure and Reliable Flange Connections.
Flange Jacks are innovative tools designed to revolutionize the way flange connections are made. With their advanced features and unparalleled performance, Flange Jacks provide a reliable and efficient solution for various industries.
Our Flange Jacks are engineered to ensure a secure and leak-free connection between flanges, eliminating the risk of costly downtime and hazardous leaks. Their robust construction and precision engineering guarantee exceptional strength and durability, allowing them to withstand even the most demanding operating conditions.
Featuring a user-friendly design, Flange Jacks are easy to operate, reducing the need for extensive training and enhancing productivity. The adjustable pressure control mechanism enables precise tightening, ensuring optimal compression and preventing flange distortion.
One of the key advantages of Flange Jacks is their versatility. They are compatible with a wide range of flange sizes and types, making them suitable for various applications across industries such as oil and gas, petrochemical, power generation, and more.
By choosing Flange Jacks, you can experience significant time and cost savings. Their quick setup and efficient operation streamline the flange connection process, reducing labor requirements and minimizing project timelines. Moreover, their superior performance eliminates the need for costly reworks and repairs.