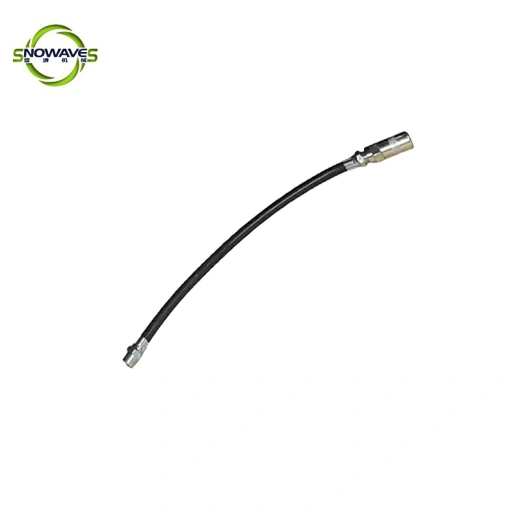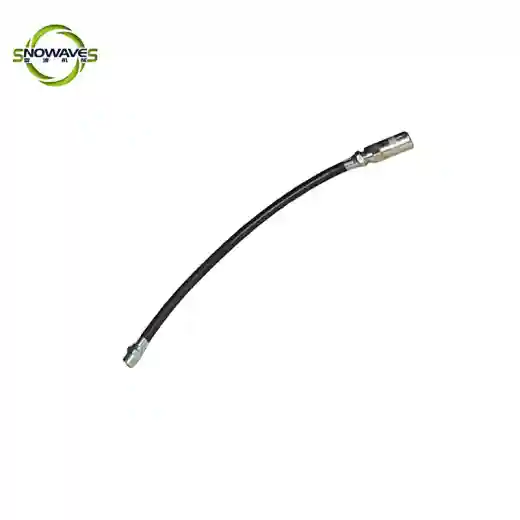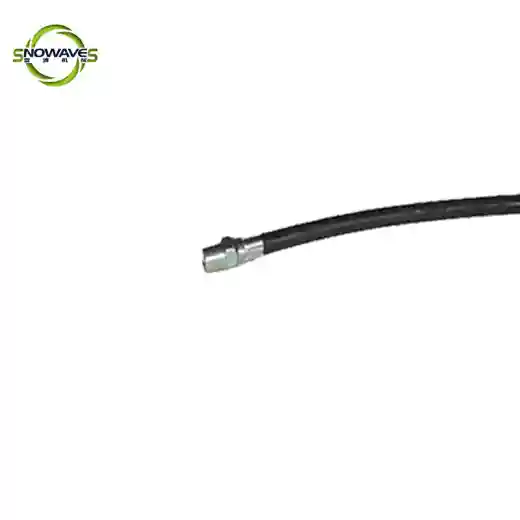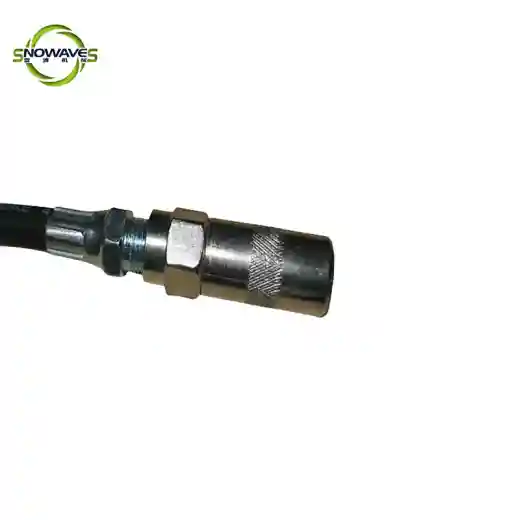 sw617682
Make lubricating hard-to-reach parts a breeze with our durable and versatile grease gun extension.
Supply Ability
1000pieces /
Country of Origin
Zhejiang, China
US $0.33 - US $1.10
/ pieces
Introducing our revolutionary grease gun extension! Engineered with precision and durability, this innovative accessory is designed to enhance the efficiency and ease of lubricating hard-to-reach areas.
With our Grease Gun Extension, you can now effortlessly extend the reach of your grease gun, allowing you to access tight spaces and intricate machinery with unparalleled convenience. No longer will you struggle to apply lubricant in confined areas or face the hassle of disassembling complex equipment.
Crafted from high-quality materials, our Grease Gun Extension offers exceptional performance and longevity. Its robust construction ensures reliable operation even in demanding industrial environments, providing a seamless lubrication experience every time.
Whether you're a professional mechanic, an industrial maintenance technician, or a DIY enthusiast, our Grease Gun Extension is a must-have tool for your arsenal. It enables you to achieve precise lubrication, ensuring optimal performance and prolonging the lifespan of your machinery and equipment.
Upgrade your lubrication process with our Grease Gun Extension and experience unmatched versatility and efficiency. Say goodbye to frustration and hello to effortless maintenance. Invest in our Grease Gun Extension today and revolutionize your lubrication routine!