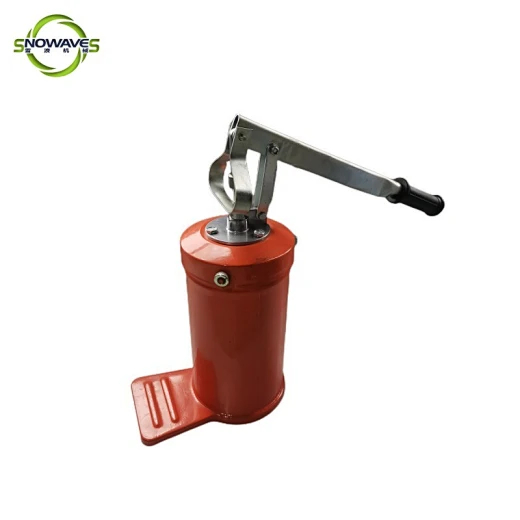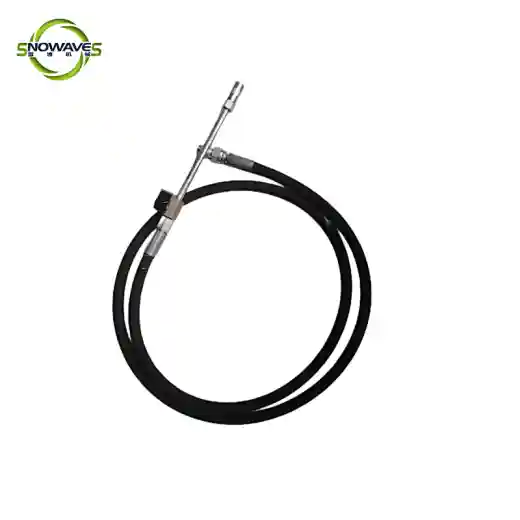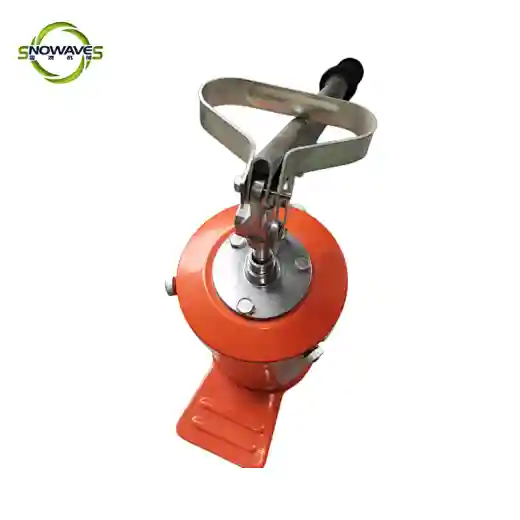 Snowaves grease pump 5 kg Mini K-6
SW617521
Keep your gears and machinery running smoothly with Snowaves grease pump 5 kg hand operated. This heavy-duty pump is perfect for industrial use.
Supply Ability
3000pieces / Month
Country of Origin
Zhejiang,China
US $15.38 - US $18.99
/ pieces
The grease pump 5 kg is a versatile and durable tool designed for efficient lubrication. Its compact size and sturdy construction make it easy to handle and store, while its reliable performance ensures consistent and precise dispensing of grease. With a capacity of 5kg, this pump is ideal for a wide range of industrial applications, including automotive, manufacturing, and construction. Its user-friendly design and ease of use make it a popular choice among professionals who value quality and reliability. Whether you need to lubricate machinery, equipment, or vehicles, the 5kg grease pump is a valuable addition to any workshop or factory.