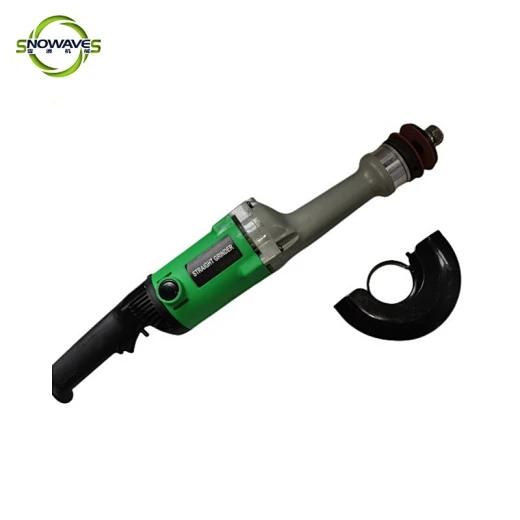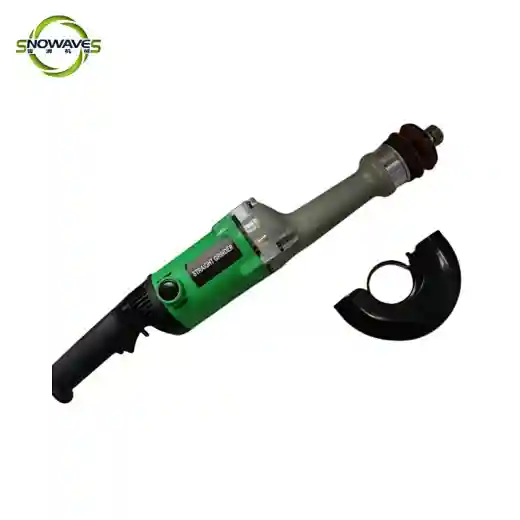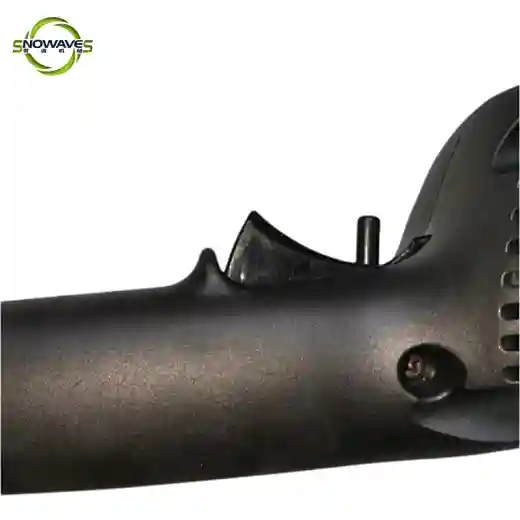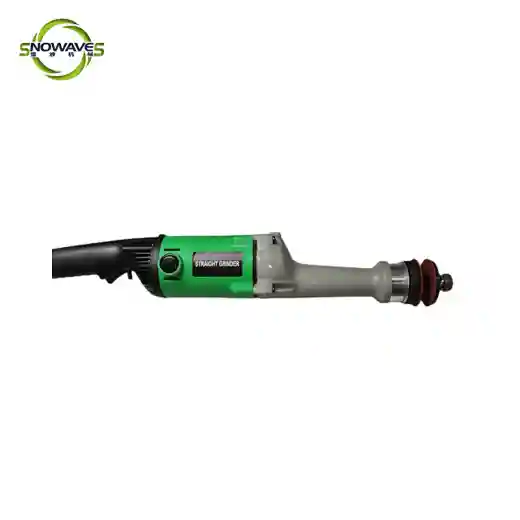 Snowaves grinder straight 125mm 110V
SW591062
This electric grinder is perfect for any DIY enthusiast or professional looking to grind metal, stone, or other materials easily and efficiently.
Supply Ability
2000pieces / Month
Country of Origin
Zhejiang,China
US $42.31 - US $49.99
/ pieces
This 125mm electric grinder is specifically designed for metal grinding and comes equipped with a high-powered motor that delivers exceptional performance. With an adjustable speed setting, users can easily control the grinding speed to suit their specific needs. The grinder is also designed with a durable body, making it long-lasting and ideal for heavy-duty use. With its compact and ergonomic design, it makes it easy to handle and maneuver, enabling users to work with precision and accuracy. It's perfect for use in a variety of scenarios, including welding operations, construction, and metalworking. The electric grinder straight 125mm 110V is a game-changer for anyone looking for a reliable and efficient tool to get the job done effortlessly, safely, and quickly.