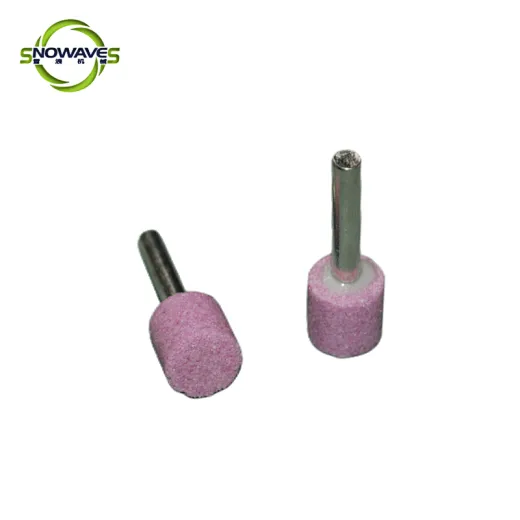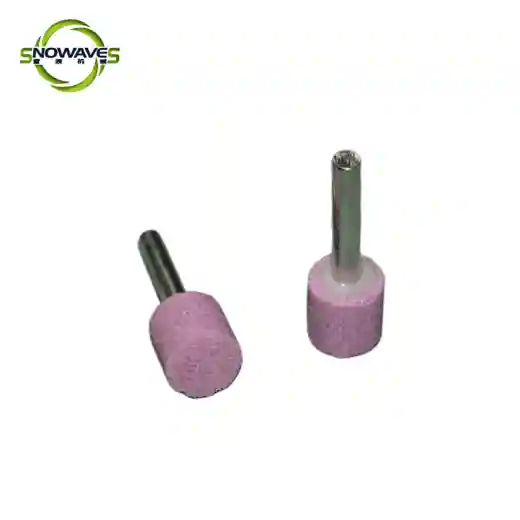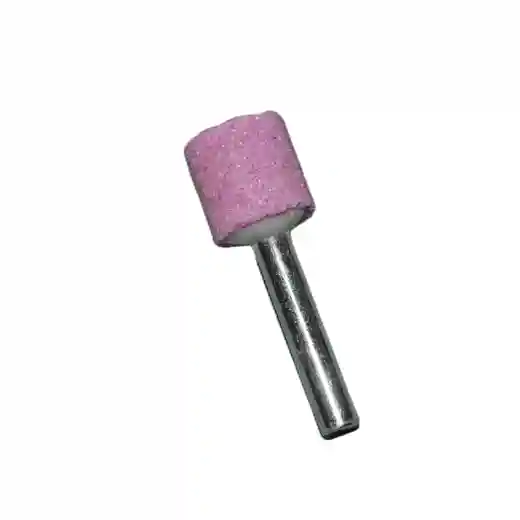 SW614565
This grinding wheel is made of premium materials that offer long-lasting durability and high efficiency. Suitable for cutting and grinding metal, stainless steel, and other hard materials.
Supply Ability
1000bags /
Grinding Wheels/Disc Paper
US $0.50 - US $2.00
/ bags
Looking for high-quality grinding wheels? Look no further! Our grinding wheels are meticulously crafted to deliver exceptional performance and precision. Engineered with cutting-edge technology, these wheels offer superior durability and extended lifespan, ensuring long-lasting usage.
Designed to tackle the toughest grinding applications, our grinding wheels provide optimal material removal and excellent surface finish. Whether you need to sharpen tools, shape metal, or grind surfaces, our wheels are up to the task.
Crafted from premium abrasives, our grinding wheels offer unparalleled cutting efficiency and minimal heat generation, resulting in reduced workpiece distortion. With various grit options available, you can choose the perfect wheel for your specific grinding needs.
Equipped with a robust bonding system, our wheels maintain their structural integrity even under high-speed operations, ensuring maximum safety and reliability. Additionally, their balanced design minimizes vibrations, providing smooth and precise grinding results.
Experience the difference with our top-of-the-line grinding wheels. Perfect for industrial applications, metalworking, and DIY projects, these wheels deliver outstanding performance and unmatched value. Boost your productivity and achieve exceptional grinding results with our premium grinding wheels today!