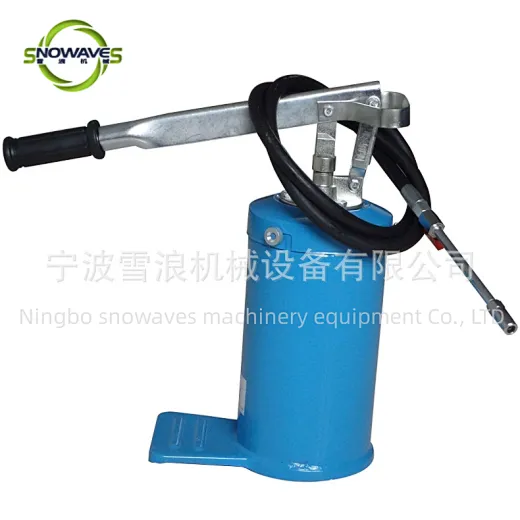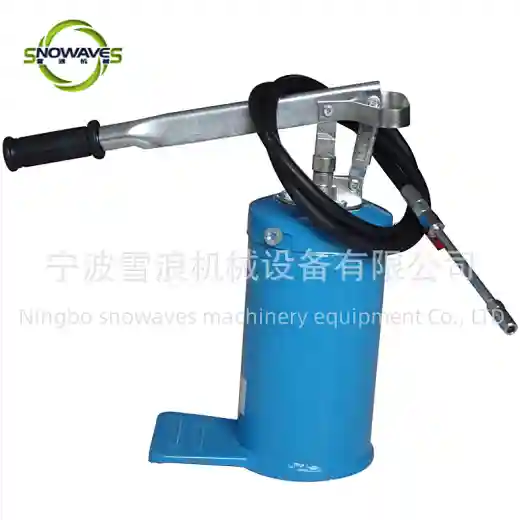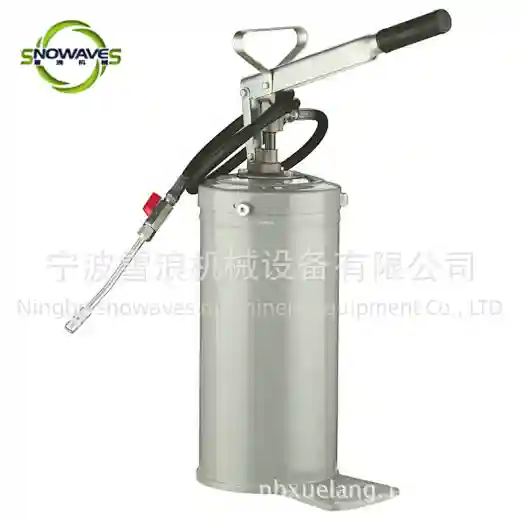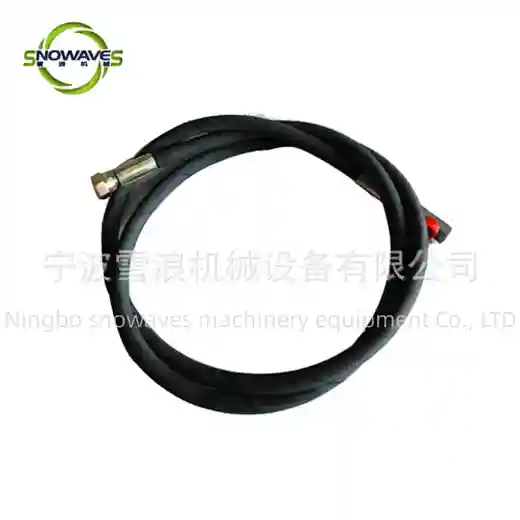 SX-1028 High-Quality Hand Primer 16L 281φ*504H
SW617516
This hand primer facilitates quick and easy priming of fuel systems, enhancing engine performance and lifespan.
Supply Ability
2000pieces / Month
Country of Origin
Zhejiang,China
US $20.00 - US $30.00
/ pieces
This durable hand primer is engineered for supreme efficiency, ensuring rapid priming of diesel and gasoline fuel systems. It boasts a precision-machined aluminum body for exceptional sturdiness, while the ergonomic handle provides a comfortable grip and reduces user fatigue. Our hand primer features a compact design for easy installation and operation, and its powerful suction capacity expedites fuel system priming. It is suitable for use in various applications, including marine, automotive, and agricultural industries, where it enhances engine performance and lifespan. With our hand primer, you can overcome common fuel system priming challenges and enjoy faster and more reliable engine start-up.