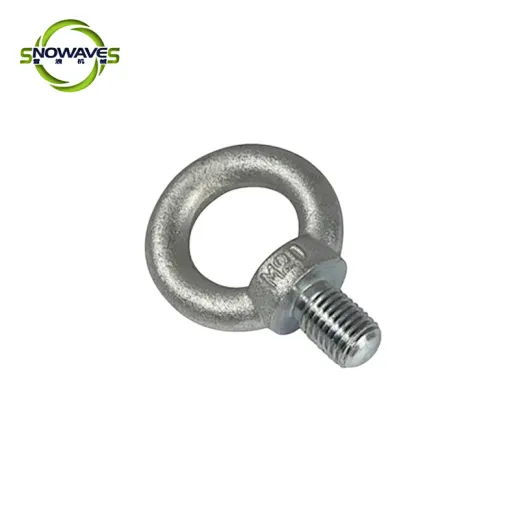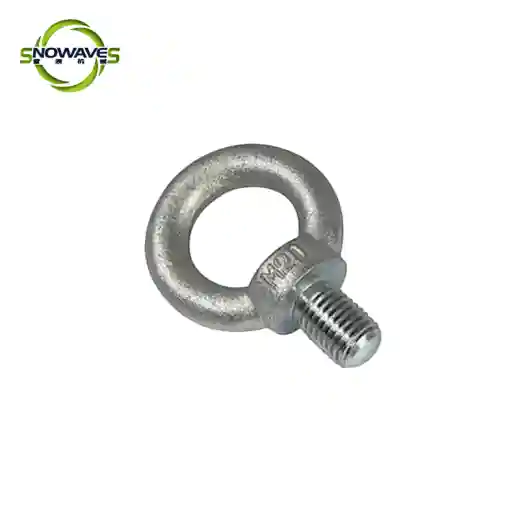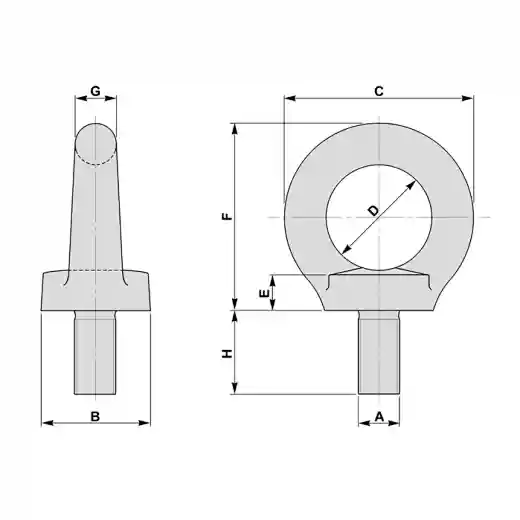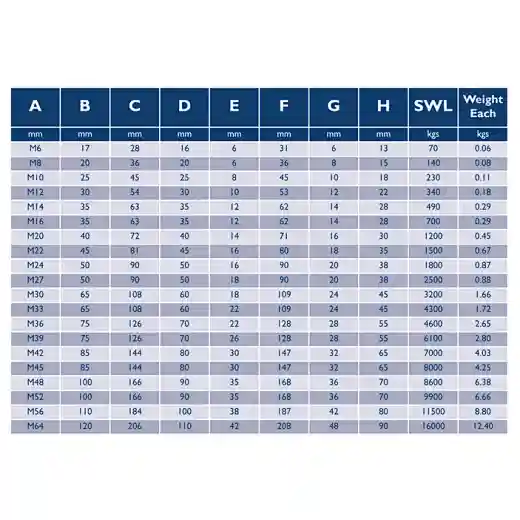 M20 Heavy Duty Eye Screw for Secure Hanging
692205
Our heavy duty eye screw is perfect for securely hanging heavy objects, and is made of strong and durable materials.
Supply Ability
2000pieces / Month
Country of Origin
Zhejiang,China
US $2.00 - US $10.00
/ pieces
Our heavy duty eye screw is made of high quality stainless steel and can withstand a weight capacity of up to 500 lbs. The screw is designed to be inserted into a sturdy anchor point and secured in place with a wrench for added stability and security. This makes it ideal for hanging heavy objects such as chandeliers, planters, and even swing sets. Its durable construction ensures it will last for years without rusting or corroding. Don't risk your valuable possessions falling due to weak hardware, choose our heavy duty eye screw for a reliable and long-lasting hanging solution.