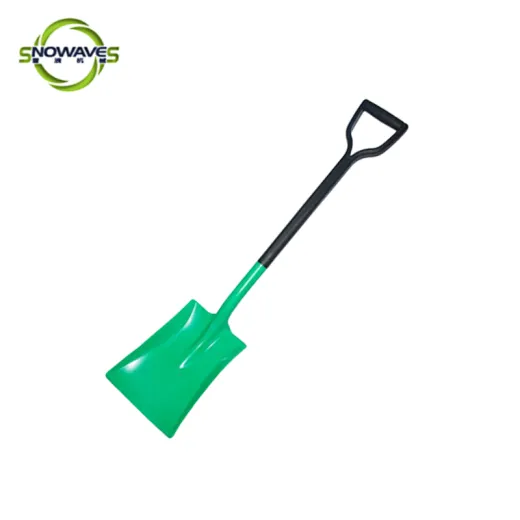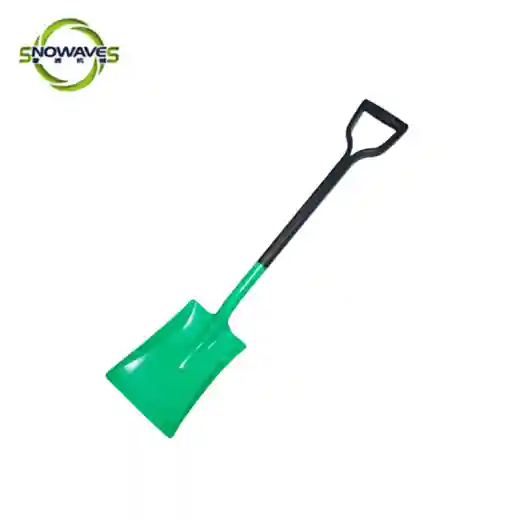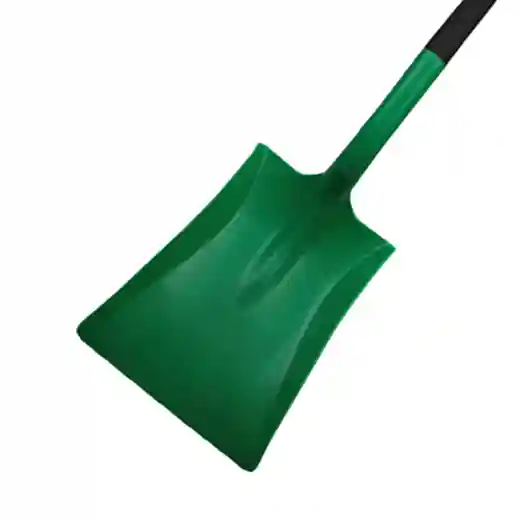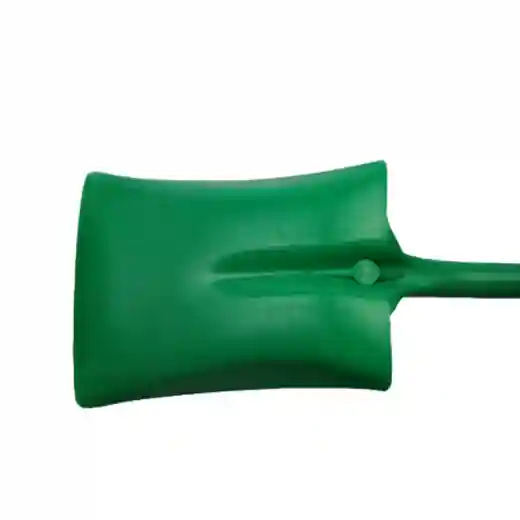 "D" Head Explosion-Proof Heavy Duty Plastic Shovel
SW615965B
Heavy duty plastic shovel for outdoor and garden use. Reinforced fiberglass handle for durability and strength. Ergonomic grip for comfortable handling. Lightweight and easy to maneuver.
Supply Ability
1000pieces / Month
Country of Origin
Zhejiang,China
Explosion-proof plastic square shovel
US $5.00 - US $8.00
/ pieces
Our heavy duty plastic shovel is designed to withstand tough outdoor and garden conditions. The reinforced fiberglass handle provides superior strength and durability, while the ergonomic grip ensures comfortable handling. The lightweight construction allows for effortless maneuvering, making it easy to tackle even the most difficult landscaping tasks. This shovel is perfect for digging, scooping, and spreading materials such as dirt, gravel, and mulch. It can also be used for clearing snow and debris from driveways and sidewalks. The sturdy construction of this shovel means that it will last for years to come, making it a worthwhile investment for any homeowner or landscaping professional. With its combination of strength, durability, and maneuverability, this heavy duty plastic shovel is sure to become a go-to tool for any outdoor or garden task.