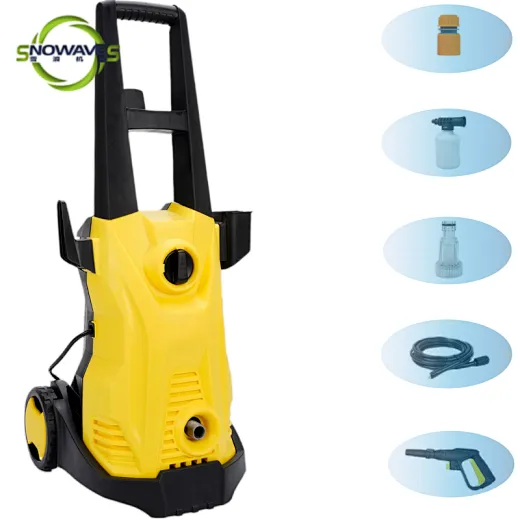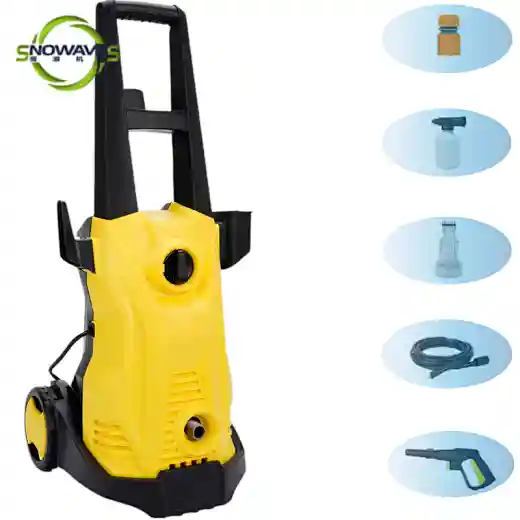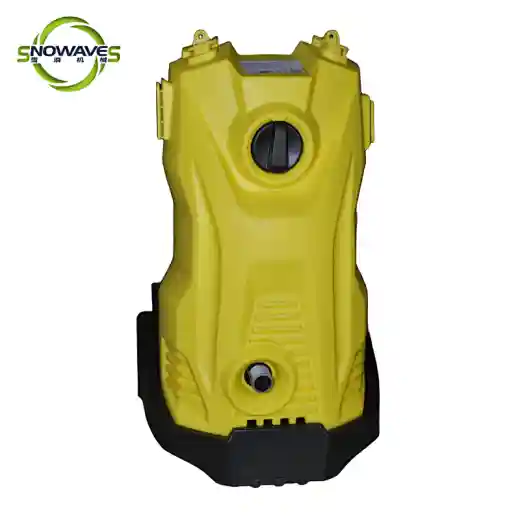 110V High Pressure Home Cleaning Machine
SWMO1503
Keep your home spotless with our powerful and user-friendly cleaning machine. Efficiently clean floors, carpets, and hard-to-reach places with ease.
Supply Ability
1500pieces / Month
Country of Origin
Zhejiang,China
US $50.00 - US $55.00
/ pieces
Our Smart Home Cleaning Machine is the ultimate solution for all your cleaning needs. Equipped with advanced technology, it efficiently cleans floors, carpets, and even those hard-to-reach places with ease. With its user-friendly interface and intuitive controls, it's easy to operate and customize to your unique cleaning requirements. You can easily switch between different modes for optimal cleaning results. Its powerful suction and high-capacity dustbin ensure that dirt and debris are quickly and thoroughly removed. With our Smart Home Cleaning Machine, you can save time and effort and enjoy a clean and healthy home environment.