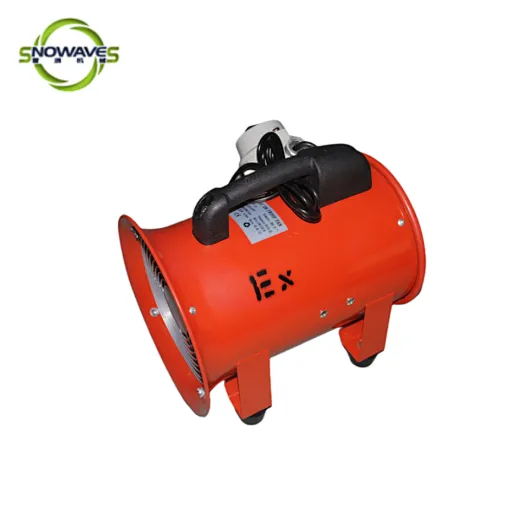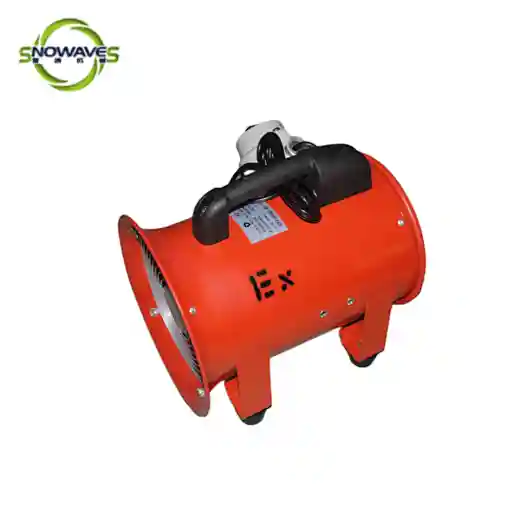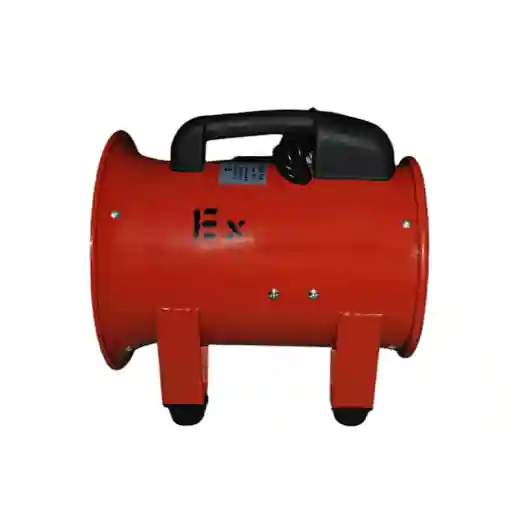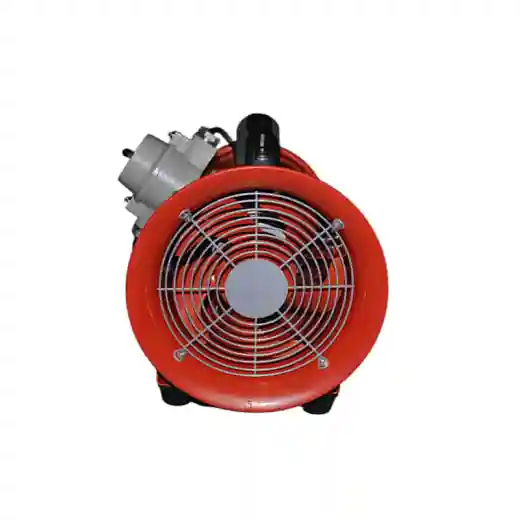 SW591417
Keep your house comfortable with our premium HVAC vent fan. Enjoy efficient airflow and energy savings with this versatile device!
Supply Ability
100pieces / Month
US $86.73 - US $89.24
/ pieces
Introducing our high-performance hvac vent fan, designed to enhance air circulation and optimize indoor comfort. With its powerful motor and efficient blade design, this vent fan ensures rapid air movement, effectively removing stale air, odors, and moisture from your living space. The fan operates quietly, creating a peaceful environment while promoting better airflow and reducing energy costs. Ideal for residential and commercial applications, our HVAC vent fan is easy to install and compatible with standard ductwork systems. Improve air quality, reduce humidity levels, and create a healthier environment with our reliable and durable HVAC vent fan. Experience the difference today!