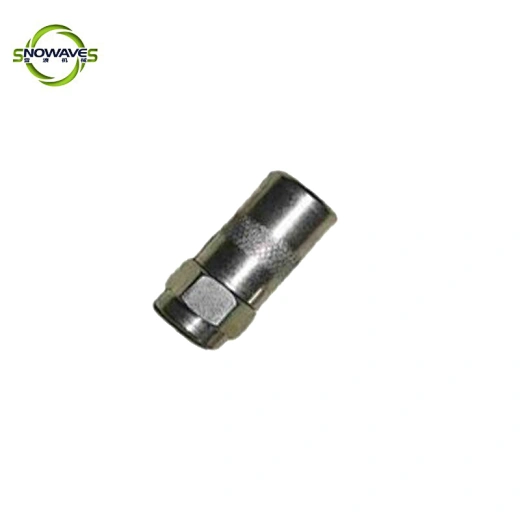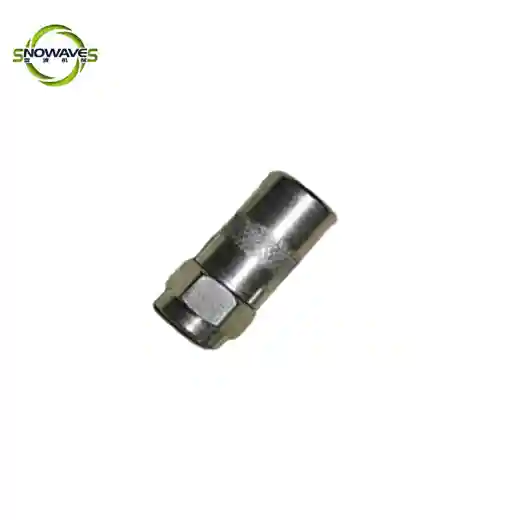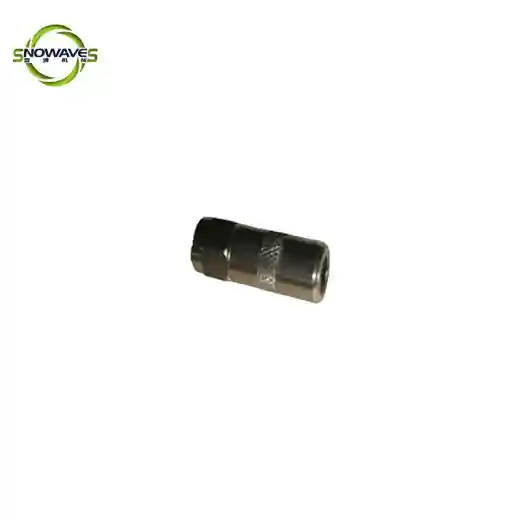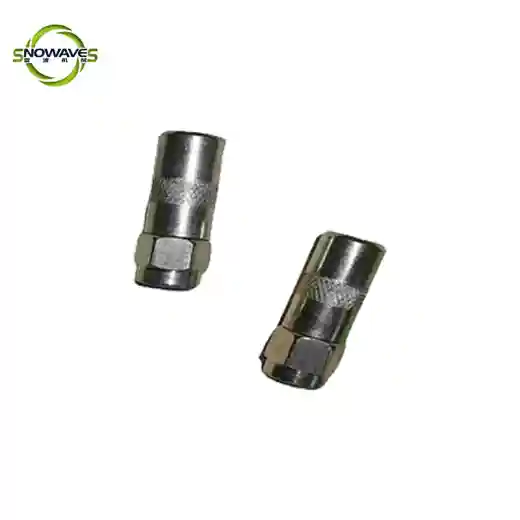 hydraulic fitting crimper
sw617678
Boost your productivity with our heavy-duty hydraulic fitting crimper, perfect for fast and efficient fabrication.
Supply Ability
1000pieces / Month
Country of Origin
Zhejiang, China
US $0.23 - US $2.30
/ pieces
Introducing our top-of-the-line hydraulic fitting crimper, designed to revolutionize your workflow and ensure optimal performance in your hydraulic systems. Our crimper is expertly engineered with precision and durability in mind, making it the perfect tool for securely and efficiently assembling hydraulic fittings.
With its advanced features and user-friendly design, our hydraulic fitting crimper enables seamless crimping of fittings, reducing the risk of leaks and ensuring a tight, reliable connection. The robust construction of the crimper ensures long-lasting performance, providing you with a dependable solution for all your hydraulic assembly needs.
Designed to meet industry standards, our hydraulic fitting crimper offers versatility and compatibility with a wide range of fittings, allowing you to tackle various hydraulic projects with ease. Whether you're working on hydraulic hoses, pipes, or tubing, our crimper delivers consistent and professional results every time.
Experience the power and precision of our hydraulic fitting crimper, a must-have tool for hydraulic professionals and DIY enthusiasts alike. Invest in quality and efficiency with our cutting-edge crimper, and take your hydraulic assembly projects to new heights. Order now and elevate your hydraulic systems to the next level!