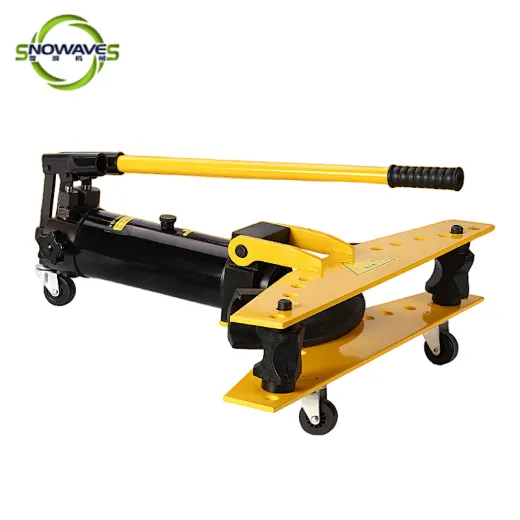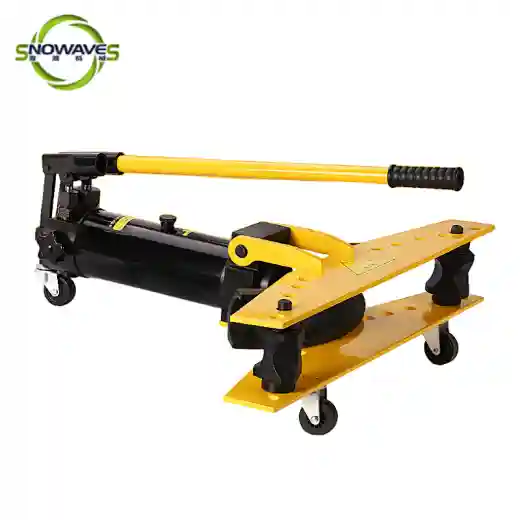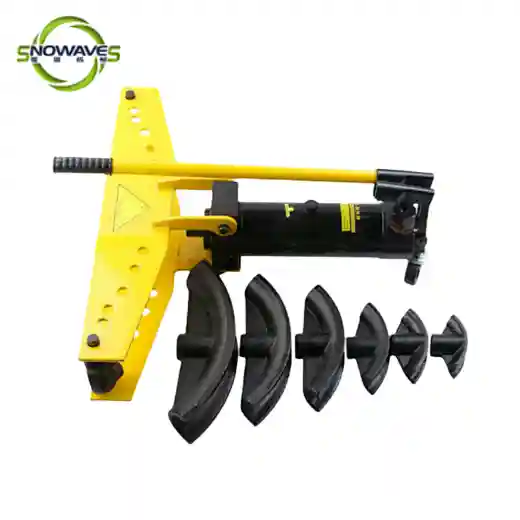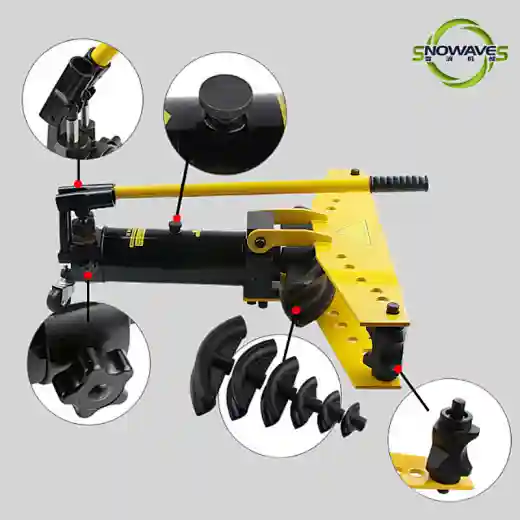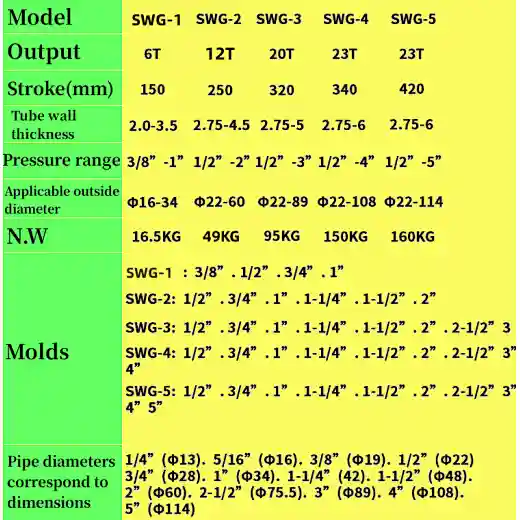 Hydraulic Pipe Bending Machine
SWG-1/2/3/4/5
This machine is a great option for bending pipes quickly and accurately. Its hydraulic system ensures precision and ease of use.
Supply Ability
1000pieces / Month
Country of Origin
Zhejiang,China
US $99.00 - US $180.00
/ pieces
The hydraulic pipe bending machine is a powerful tool that makes bending pipes a breeze. With its hydraulic system, this machine provides precise and efficient bending every time. The adjustable dies allow for versatility in bending various diameters of pipes, while the foot pedal allows for hands-free operation. This machine is suitable for use in construction, industrial, and mechanical applications. It can save time, money, and effort in bending pipes effectively. Its robust design ensures durability and longevity. This machine is an excellent investment for anyone who regularly needs to bend pipes on site as it is easy to use, precise, and efficient.