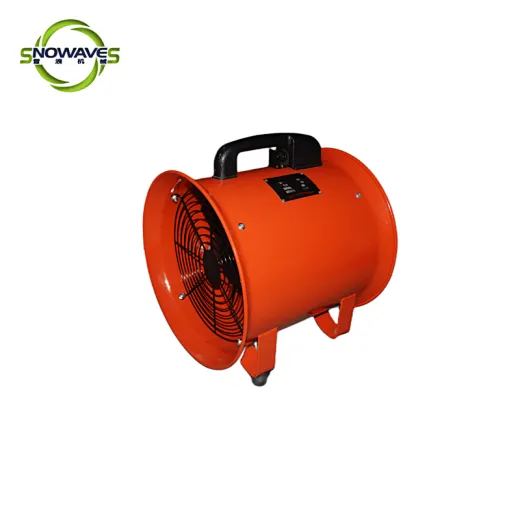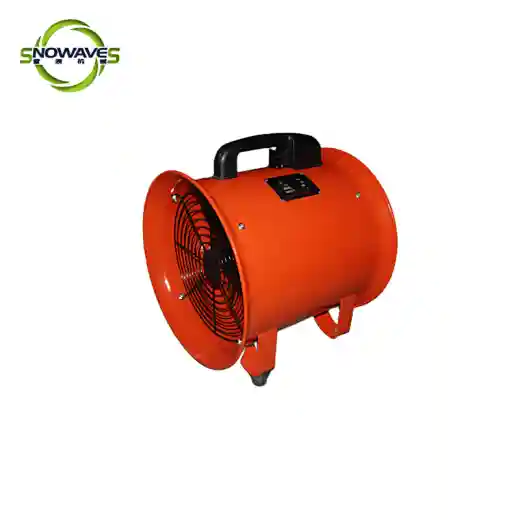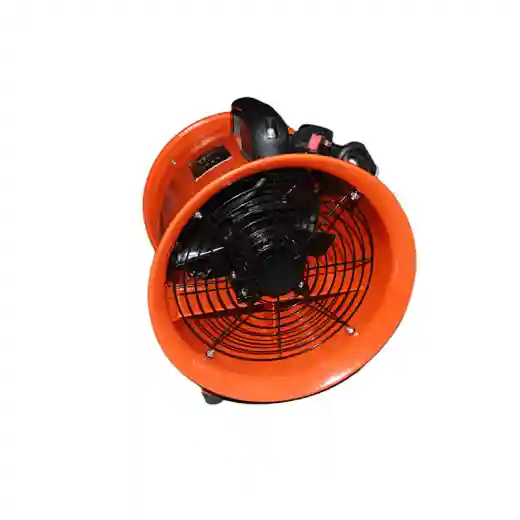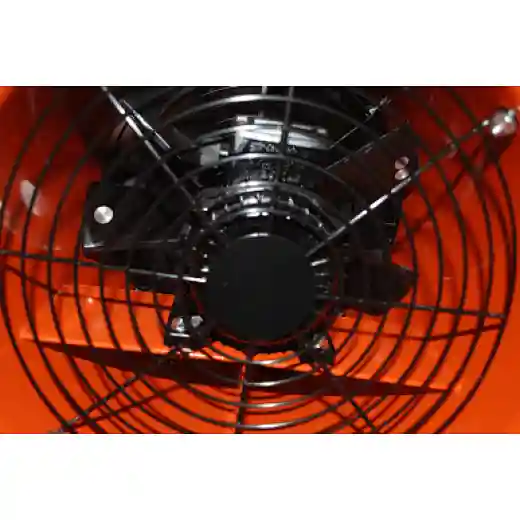 Electric Portable Industrial Exhaust Fan Price
SW591407
Keep your workplace cool and comfortable with an industrial exhaust fan price that is portable and easy to use. With affordable pricing, this fan is perfect for small businesses or large factories.
Supply Ability
100pieces / Month
US $64.42 - US $74.43
/ pieces
Looking for the best industrial exhaust fan at an affordable price? Look no further! Our range of high-quality industrial exhaust fans is designed to meet your ventilation needs while fitting your budget. With competitive pricing and superior performance, our exhaust fans are built to withstand rigorous industrial environments.
Our industrial exhaust fan price are equipped with powerful motors that ensure optimal airflow and efficient ventilation. Designed for heavy-duty use, these fans are built to last, with durable materials that can withstand harsh conditions. The fan blades are precisely balanced to reduce noise and vibration, providing a quieter and more comfortable working environment.
Not only do our industrial exhaust fans offer exceptional performance, but they also come at a great price. We understand the importance of cost-effectiveness without compromising on quality, which is why we offer competitive pricing options to suit your budget. You can trust our products to deliver reliable and efficient ventilation without breaking the bank.
Whether you need an exhaust fan for a factory, warehouse, or any industrial setting, our range of industrial exhaust fans is the perfect choice. With their affordable price, durability, and superior performance, you can't go wrong. Don't let poor ventilation affect your productivity and safety – invest in our industrial exhaust fans today!