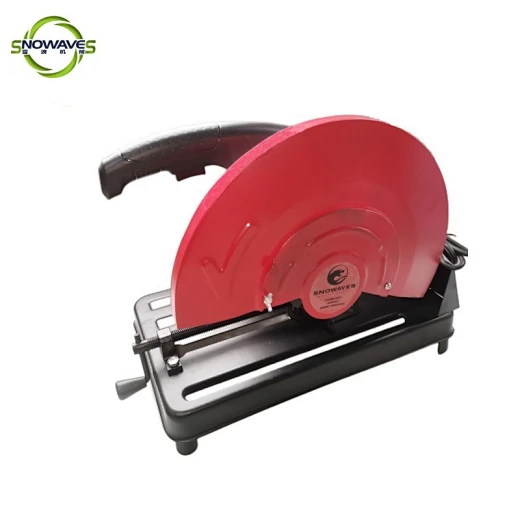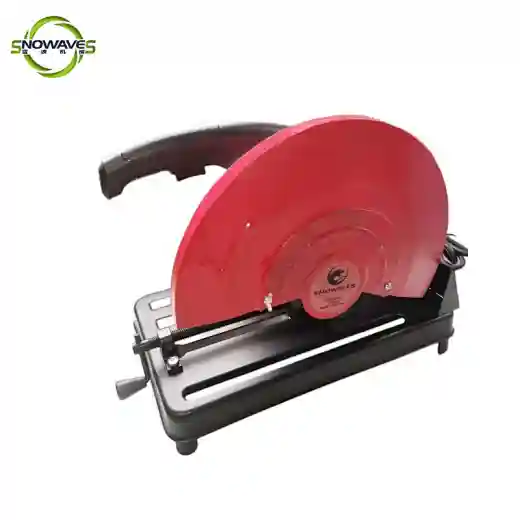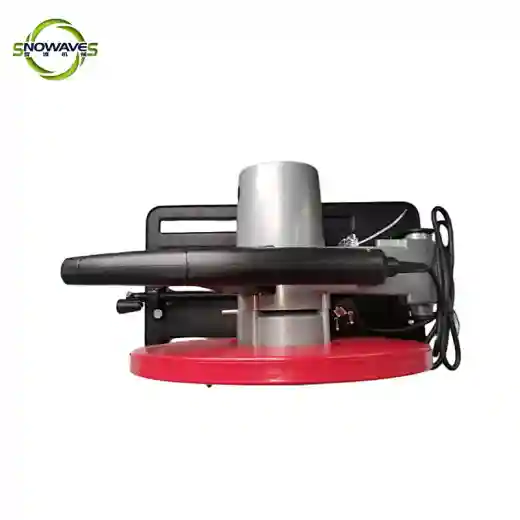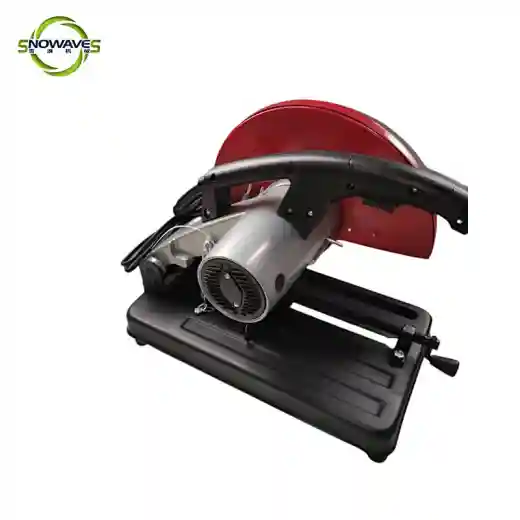 Snowaves industrial metal cutting machine 355mm 220V
SW591156
"Experience the cutting-edge performance of the industrial metal cutting machine, delivering precision and efficiency for all your metal fabrication needs."
Supply Ability
3000pieces / Month
Country of Origin
Zhejiang,China
US $40.99 - US $50.00
/ pieces
Looking for a reliable and high-quality industrial metal cutting machine? Look no further than our selection of top-of-the-line machines, designed to meet the needs of any industrial cutting application. Our industrial metal cutting machines offer precision, speed, and accuracy, making them the perfect choice for a wide range of in dustries.With a range of models and cutting capabilities to choose from, our machines can handle everything from small, intricate cuts to large, complex shapes. Whether you need to cut steel, aluminum, or other metals, our industrial metal cutting machines can get the job done quickly and efficiently, saving you time and money.We pride ourselves on offering cutting-edge technology, superior performance, and exceptional customer service, ensuring that our customers always receive the best possible experience. Contact us today to learn more about our industrial metal cutting machines and how they can benefit your business.