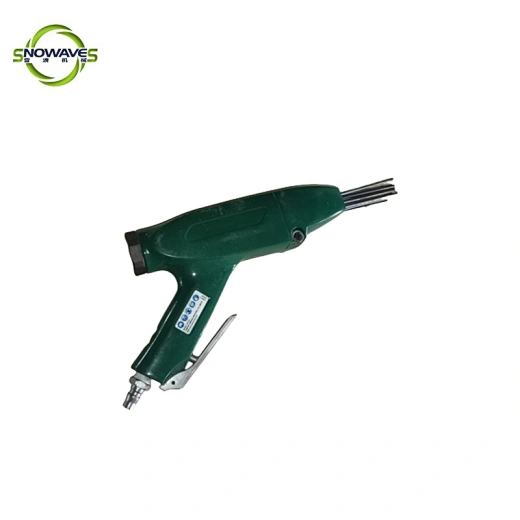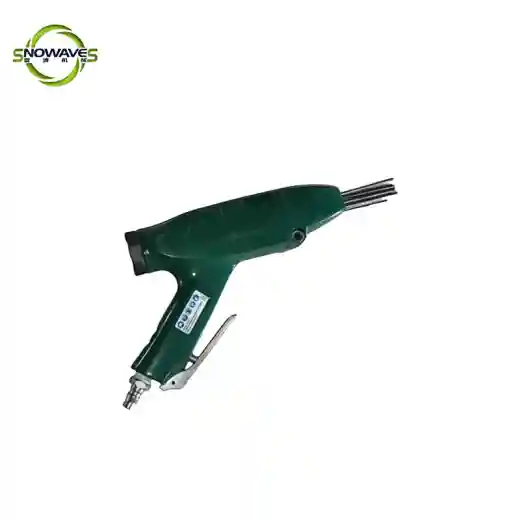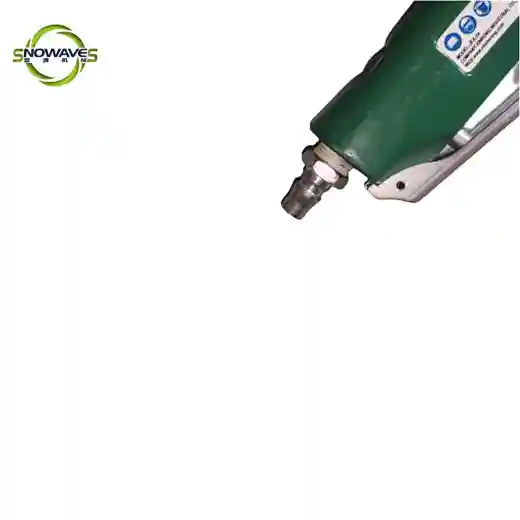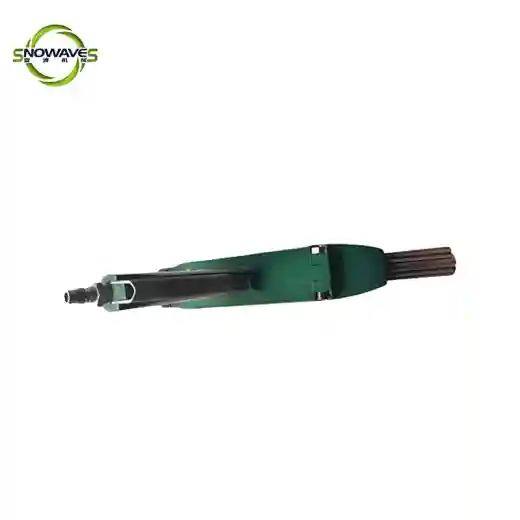 Jet Chisel JEX-24 Air Hammer
SW590463-1
The Jet Chisel JEX 24 is a powerful air hammer that delivers high performance, precision, and durability for various applications.
Supply Ability
1000pieces /
Country of Origin
Zhejiang, China
US $39.42 - US $49.63
/ pieces
Introducing the Jet Chisel JEX 24, a powerful and versatile tool designed to take your projects to new heights. With its precision engineering and innovative features, this chisel delivers exceptional performance and efficiency. The JEX 24's compact design allows for easy maneuverability, making it perfect for tight spaces and intricate tasks. Its high-speed pneumatic action ensures rapid material removal, while the ergonomic handle provides comfort and control during extended use. Whether you're working on metal, concrete, or wood, the Jet Chisel JEX 24 is your go-to tool for precise and efficient chiseling. Upgrade your workshop arsenal today and experience the unmatched power and reliability of the jet chisel jex 24.