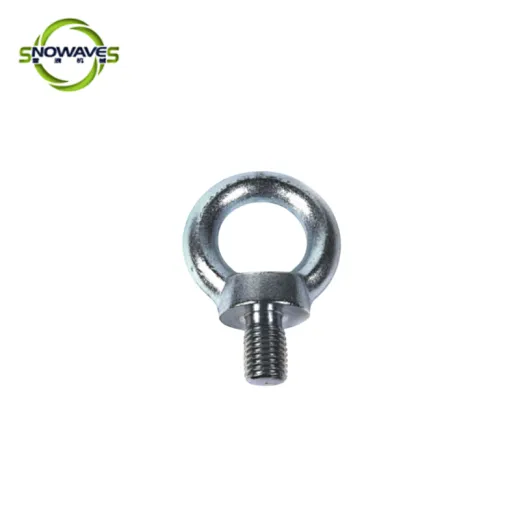 M36 Eye Bolts - Robust and Durable Hardware for Industrial Use
692208
Our M36 Eye Bolts are essential for heavy-duty lifting and rigging applications. Made from high-grade stainless steel, these bolts offer superior strength and resilience for long-lasting use.
Supply Ability
2000pieces / Month
Country of Origin
Zhejiang,China
US $2.00 - US $10.00
/ pieces
Our M36 Eye Bolts are designed to provide reliable and secure attachment points for hoisting and rigging heavy loads. With a maximum load capacity of 36,000kg, these bolts are built to withstand even the most demanding industrial environments. Made from high-quality stainless steel, our eye bolts are resistant to corrosion, rust, and wear, ensuring long-lasting performance and durability. The threaded shank and shoulder are precision-machined for accurate fit and reliable strength. These eye bolts are ideal for use in construction, manufacturing, and logistics industries, providing users with a safe and efficient way to handle heavy equipment and materials. With our M36 Eye Bolts, you can trust that your equipment and materials are secure, and your productivity is optimized.