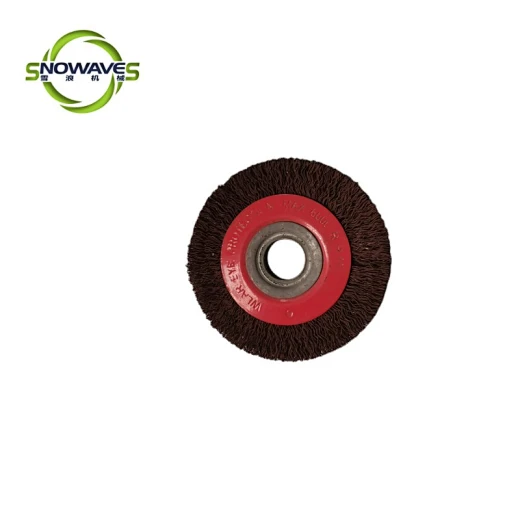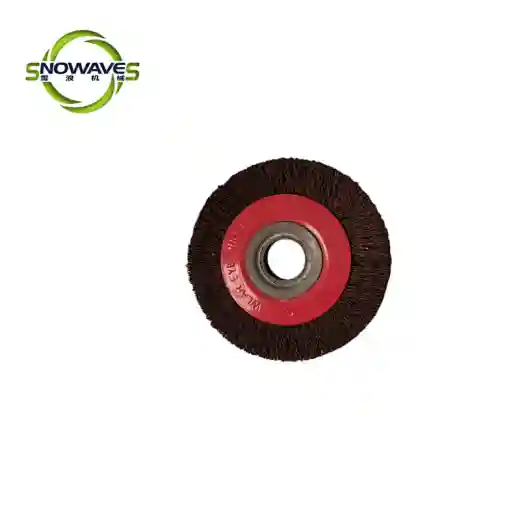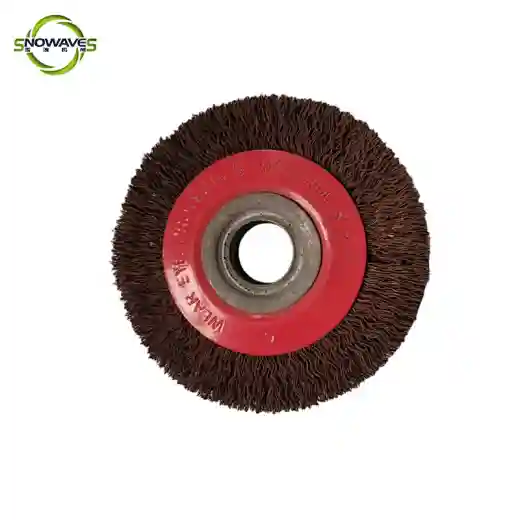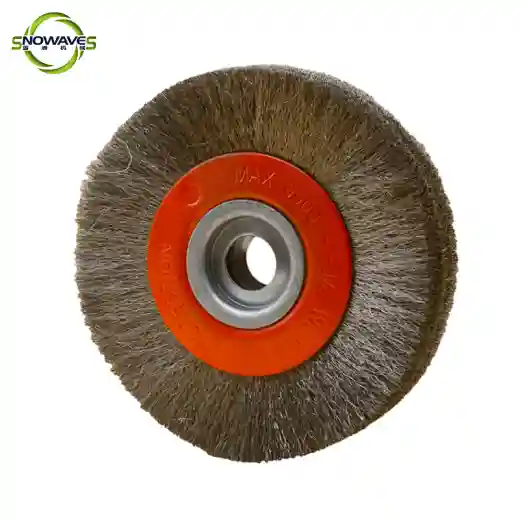 Snowaves long shaft wire brush for drill Kc-120
SW590521
Keep your surfaces clean and polished with our Snowaves Long Shaft Wire Brush for Drill SW590521. Perfect for removing rust, paint, and other debris from metal surfaces.
Supply Ability
2000pieces / Month
Country of Origin
Zhejiang,China
Flexible Shaft and Flexible Tubes for Scaling Machine
US $2.88 - US $3.20
/ pieces
A long shaft wire brush for drill is an indispensable accessory for anyone who needs to tackle tough cleaning tasks. With its extended shaft, it provides greater access and reach to tight spaces that may be difficult to clean with traditional brushes. Its wire bristles are tough and durable, capable of removing rust, paint, and other stubborn materials from metal surfaces with ease.Whether you are an automotive detailer, industrial cleaner, or DIY enthusiast, this versatile brush is the perfect tool for you. Simply attach it to your drill and let the high-speed rotation do the work for you. The result is a thorough and efficient clean that saves you time and energy.When choosing a long shaft wire brush for drill, it's important to opt for a durable and reliable product that can withstand regular use. Look for brushes made from high-quality materials that won't break or wear out easily. With the right brush in hand, you can take on even the toughest cleaning challenges with confidence and ease.