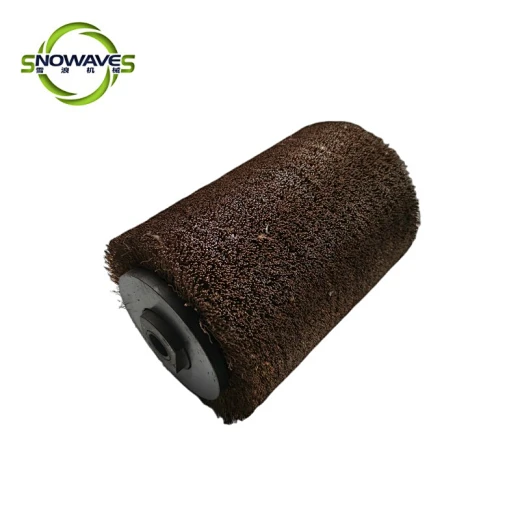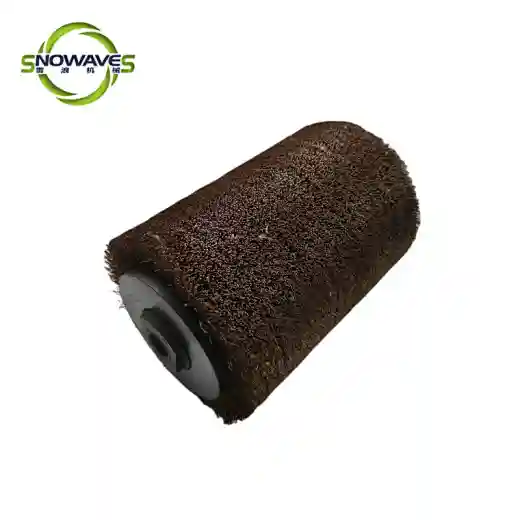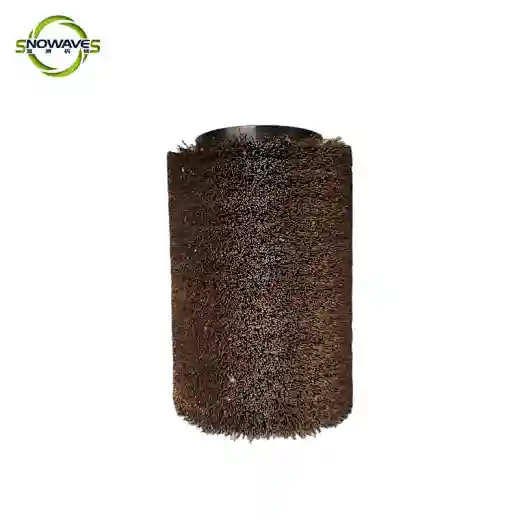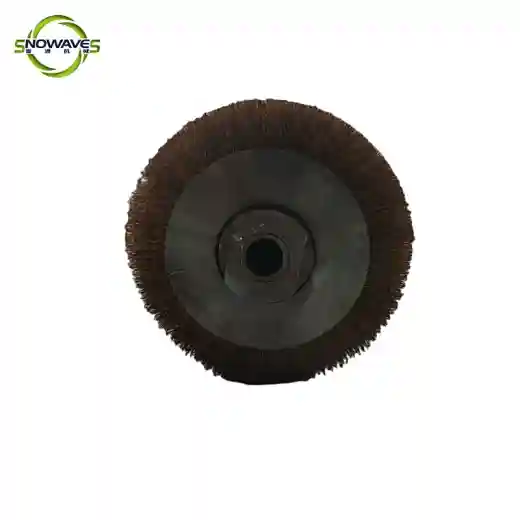 Snowaves long wire brush for drill KC-120
SW590417
Clean and scrub hard-to-reach areas easily with this durable long wire brush attachment for your drill.
Supply Ability
2000pieces / Month
Country of Origin
Zhejiang,China
Flexible Shaft and Flexible Tubes for Scaling Machine
US $50.00 - US $53.99
/ pieces
Long wire brush for drill and long shaft wire brush for drill are versatile tools for cleaning and scrubbing surfaces that are difficult to reach by hand. The long wire brush for drill is designed with a long shank that easily attaches to any drill, making it perfect for cleaning large surfaces or deep crevices. The long shaft wire brush for drill, on the other hand, has an extended length that allows it to reach tight spaces and corners. Both types of brushes are made with sturdy wire bristles that can effectively remove rust, dirt, and grime from a variety of surfaces, including metal, wood, and concrete. Whether you need to clean your grill, car, or machinery, a long wire brush for drill or a long shaft wire brush for drill can make the job easier and faster.